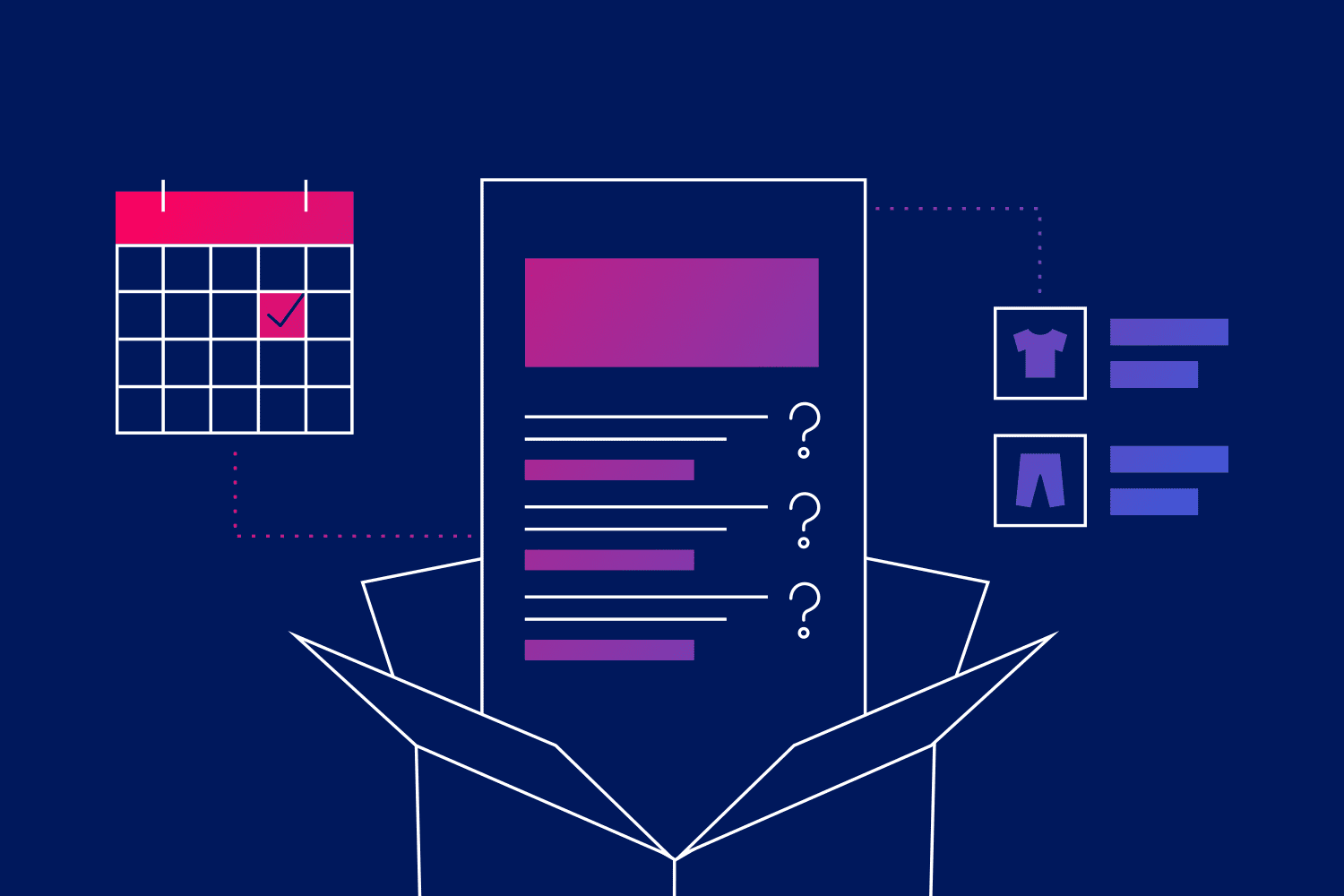 3 Ways to Make the Customer Journey Interactive
In the last post of our blog series on subscription retailers, we explored how interactive email drives personalization, looking specifically at how interactive elements allow retailers to collect customer preferences in email, integrate relevant content in the customer journey and orchestrate further segmentation and automation.
Interactivity has benefits other than personalization. Interactivity enables subscribers to complete actions right within the email by turning the inbox into a surface for your website or application.
Sound complicated? It's not. We've created a fictional New Age health and wellness subscription service called Ritual Arts to show you three more ways to use interactivity in your customer journey.
While our examples are targeted toward subscription box companies, these strategies can be adopted by any consumer-driven business.
1. Make Your Emails Actionable
Do your customers add their box to cart but don't set a delivery date? Do you send reminder emails about product delivery? Once your subscriber opens your email, take advantage of their attention by using an interactive calendar or form to let them choose when they want to receive their subscription box.
Interactivity can make re-subscribing or reactivating a one-click process. Check out the example below.
A food subscription box company we partner with saw a 6% increase in reactivations, compared to the static email.
In addition to preventing churn, actionable email helps subscription and non-subscription retail companies anticipate subscriber behavior.
2. Ask Your Subscribers Questions
After the boxes have been delivered, ask your subscribers how they felt about the delivery experience. Were the products what they were expecting? Did the box fit their style? Was the cost fair? Using interactivity, your subscribers can share their opinions directly in the email.
Subscribers can select images that fit their answers or type into a form field.
Collecting and responding to customer feedback will allow your brand to preempt churn. Subscribers are more likely to complete a form when there is less friction. We've seen in-email forms drive submission rates up by 60%!
3. Promote Your E-Commerce Site
Bad news—they decided not to subscribe to your box. You knew it was coming (because of your interactive survey), but you'll miss them.
However, there's some good news. They are still going to stay subscribed to your marketing emails.
Make it easy for subscribers to shop for singular products. Many retailers have e-commerce sites in addition to their subscription boxes, allowing lapsed members to pick and choose one-off items.
Allowing members to use an e-commerce site outside of subscribing keeps them browsing and connected with your brand.
Here's an example of an interactive shopping experience.
For more information on how to turn your email into a shop, visit our site.
Turn Email Interactive With Rebel
Although these examples focus on subscription retailers, making emails actionable is a best practice all around.
Want to learn more about how actionable emails can enhance your customer journey? Talk to one of our experts at Rebel.