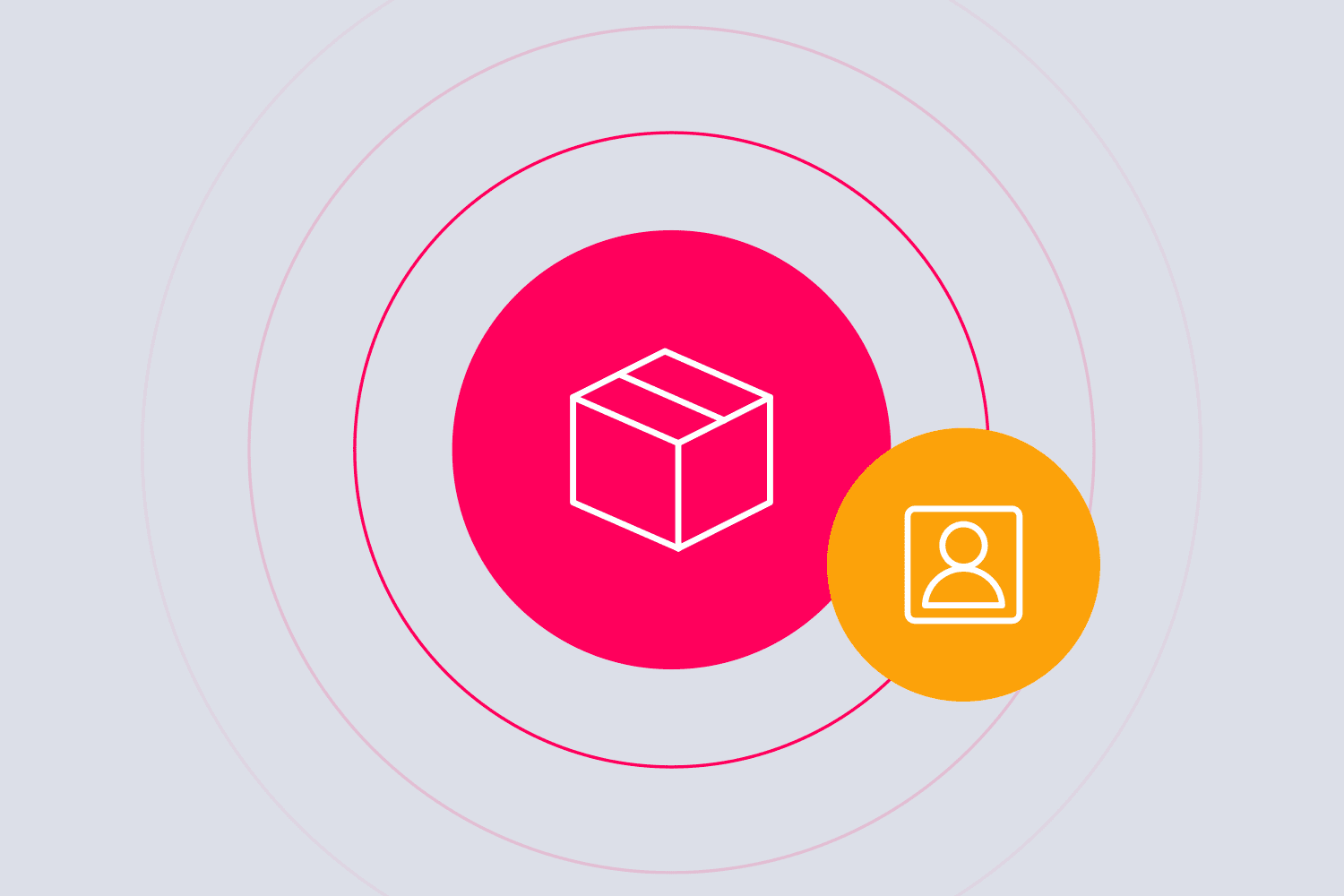 3 Ways Subscription Retailers Can Leverage Email Interactivity
With over 10,000 subscription box businesses on the market today, it's obvious that this rapidly growing industry has created a new, exciting way to sell existing products.
A typical subscription retailer sends out a recurring package of personalized items (whether it's a weekly meal kit or a monthly beauty bag) and provides the opportunity for consumers to browse and purchase when the timing is right for them.
Subscription retailers are primed for omni-channel marketing programs because their success is based on personalization. Every box needs to contain relevant products for a consumer's unique tastes.
Today we will explore how email interactivity can enhance the customer journey and drive personalization for the fictional subscription service that we've called Ritual Arts. Ritual Arts sends out a New Age health and wellness box to help individuals manifest their goals.
In this blog series, we will follow Ritual Arts customers as they sign up, personalize and renew their subscription.
Here are three key ways that subscription retailers can leverage email interactivity in their omni-channel marketing campaigns.
1. Collect Consumer Preferences in Email
The first step in the sign-up process is a survey to understand the consumer's interests. The survey includes questions about the consumer's life goals, living space, and inspiration.
The ten-question quiz has a 30% dropoff rate on the website. However, Ritual Arts sends a triggered email to consumers who have abandoned the quiz to drive completion.
Ritual Arts uses interactive elements to recreate their onsite survey in their email marketing. Embedding surveys and forms in an email can double completion rates.
This survey is the most important part of the customer journey, as it is how Ritual Arts understands the consumer's tastes!
2. Integrate Relevant Content
For subscribers who have completed the quiz onsite but have not gone on to subscribe to their first box, Ritual Arts allows consumers to favorite products or add items to their wishlist in-email.
By featuring products and making them actionable, this interactive experience creates a bridge between inspiration and purchase.
3. Use Data to Drive Personalization
Rebel's interactivity allows real-time data flow into your marketing CRM, like Iterable. This data can be used as the foundation to orchestrate further segmentation and automation.
For example, Ritual Arts collected subscriber preferences in the first email of their welcome series. They learned that their subscriber likes to journal and can use that information to design a follow-up wishlist campaign!
Stay Tuned for More Email Interactivity Tips
In our next post, we will show you how to use interactivity in the booking and payment process of the subscription box customer journey for Ritual Arts.
Although these examples focus on subscription retailers, driving personalization is a best practice all around.
Want to learn more about how to drive personalization in your customer journey? Talk to one of our experts at Rebel.