About Amazon SES
Amazon Simple Email Service (SES) offers reliable, scalable and inexpensive email sending services. Free to join, pay only for what you use. Amazon SES includes features such as content filtering technologies, dedicated IP addresses and a reputation dashboard to help protect and enhance your sender reputation.
Amazon SES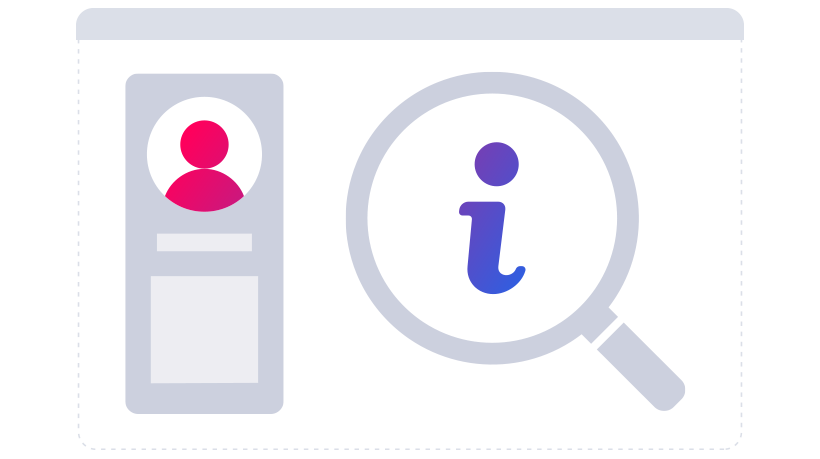 How We Work Together
Iterable has a native integration AWS SES (Simple Email Service) for email sending services.
Iterable documentation