About AppsFlyer
AppsFlyer is a mobile attribution and marketing analytics platform that empowers data-driven marketers to maximise the return on their investments. Processing billions of mobile actions every day, AppsFlyer helps teams track which source led to an install and revenue-generating, in-app events, ultimately leading to the optimisation of user acquisition funnels.
Appsflyer's Website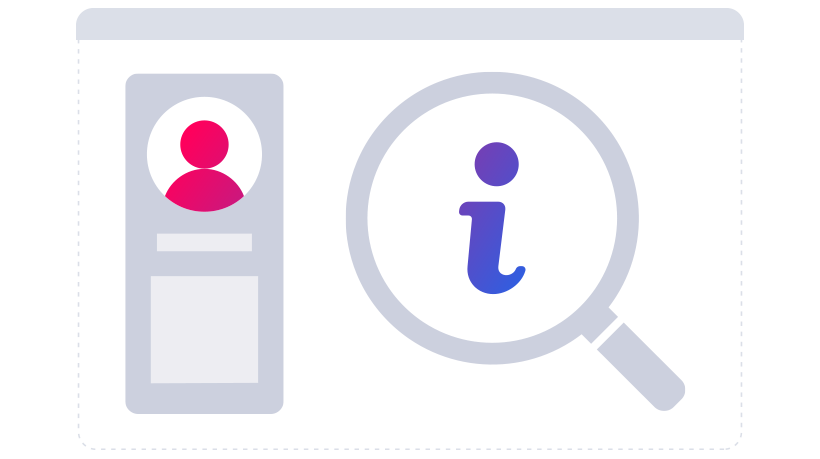 How We Work Together
Iterable integrates with AppsFlyer, enabling customers to unify their acquisition and engagement strategies. Send install and event postbacks from AppsFlyer to Iterable, in real time, to trigger workflows which immediately activate, engage and retain users. The OneLink integration also allows AppsFlyer to attribute new installs to Iterable as a source, showing the true value of Iterable messaging channels alongside other paid channels.
Iterable Documentation