About Branch
Branch provides the leading cross-platform linking and attribution platform with solutions that unify user experience and measurement.
Branch's Website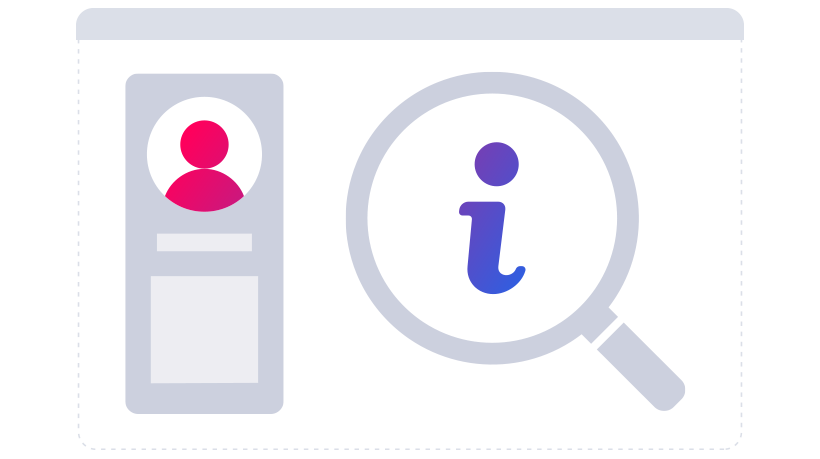 How We Work Together
The integration between Branch and Iterable allows customers to engage their users while maintaining a seamless experience across multiple devices. Send email, SMS, mobile push, web push and more through Iterable with Branch links to capture full attribution and engagement data across all campaigns.
Iterable Documentation