About Foursquare
Foursquare is the most trusted, independent location data platform for understanding how people move through the real world.
Foursquare's Website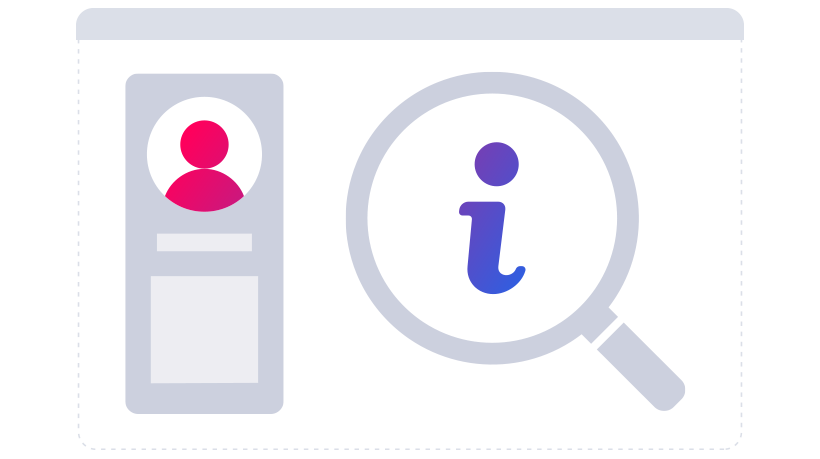 How We Work Together
Foursquare and Iterable are powering the future of location-based engagement. Foursquare's Pilgrim SDK delivers a hyper-accurate understanding of where your users go, empowering Iterable to send customised, location-based messages that drive conversions both online and offline.
Iterable Documentation