About Iterate
Iterate makes user-friendly research tools that look and feel like your brand. With website and email surveys that are highly targeted, user-friendly and on-brand, you can learn directly from your visitors, customers and users. Get feedback that helps you develop the products and experiences your consumers will love and find out how they feel, what they like or what's stopping them from using your product more.
Iterate's website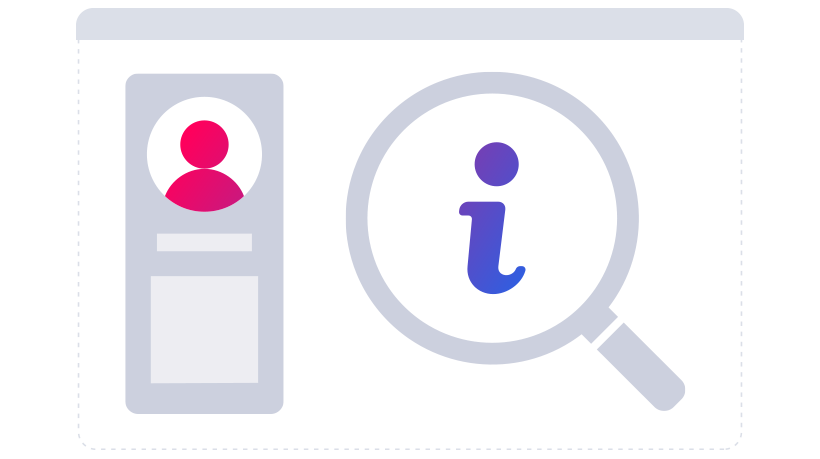 How We Work Together
Iterable integrates with Iterate, enabling marketers to easily deploy website and email surveys. Survey responses can be used to enrich customer profiles, whether that's with data like NPS or Customer Satisfaction scores or personal info and preferences.
Iterable Documentation