About LeadsBridge
LeadsBridge is an iPaaS solution that enables you to enhance your cross-channel strategy, by orchestrating your business data. Bridge gaps between advertising platforms and sales funnels and access integrations tailor-made to your business needs. The LeadsBridge platform is suited to companies that want to streamline advertising activities by integrating the marketing technology stack with Facebook & Instagram Ads, Google Ads and LinkedIn Ads. With 370+ out-of-the-box integrations, you can easily connect your chosen software with your advertising platform, seamlessly synchronising data for your marketing workflows.
LeadsBridge's website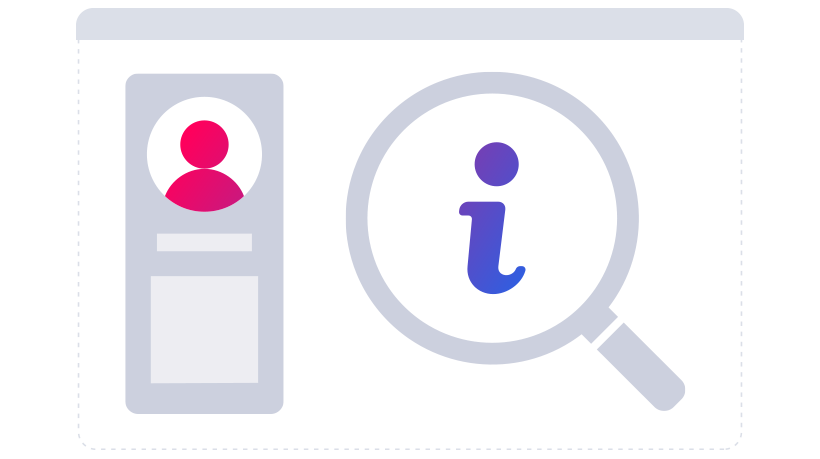 How We Work Together
Iterable now integrates with LeadsBridge, which enables customers to pass data from multiple sources, including a SQL database or data warehouse, into Iterable.
Iterable documentation