About Lytics
Lytics helps enterprises automate personalised marketing experiences through the industry's most advanced Customer Data Platform (CDP). Popular retailing, media, consumer goods, banking and tech brands use Lytics to execute one-to-one marketing programmes that their customers welcome.
Lytics' Website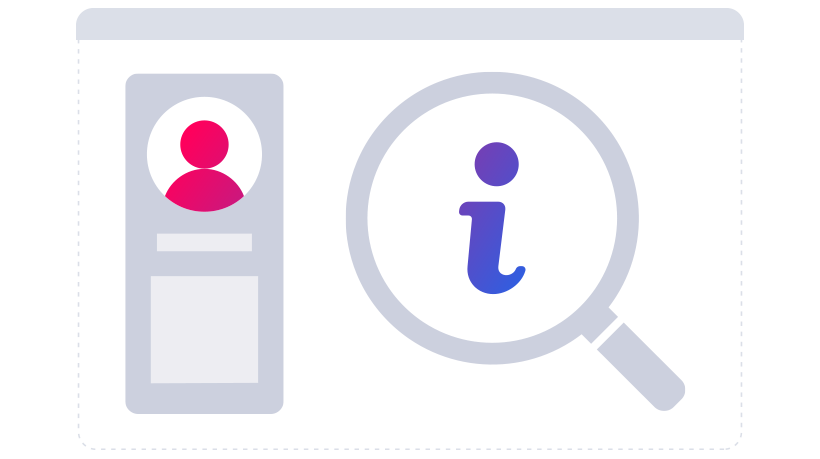 How We Work Together
Lytics integrates with Iterable to power advanced personalisation and recommendation strategies for both content and products across all messaging types supported by Iterable.
Iterable Documentation