About Mixpanel
Mixpanel helps digital businesses innovate faster by analysing, measuring and improving their product experiences – over and over again. Grow your business by understanding why users convert, engage and retain with Mixpanel's product analytics solution.
Mixpanel's Website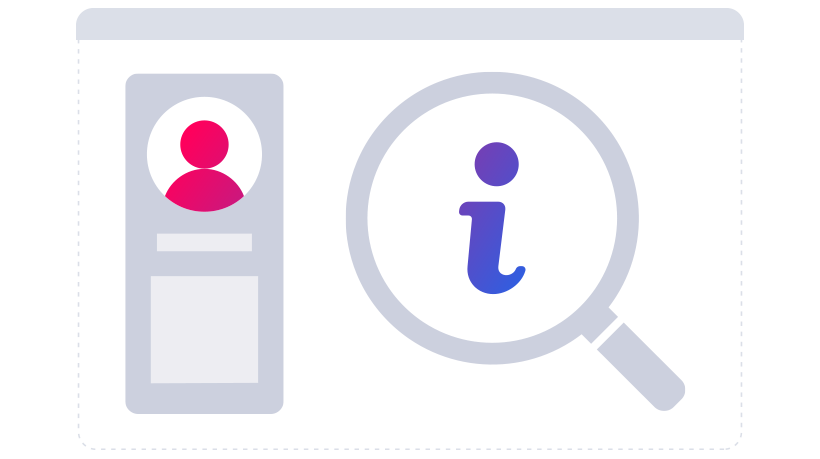 How We Work Together
The native Mixpanel-Iterable integration allows you to automate and optimise all your lifecycle marketing campaigns within Iterable, then measure and deeply understand their impact upon your product and users. Enter your Mixpanel account token in Iterable's dashboard and automatically send Mixpanel "System Events" that pertain to messages sent, engaged with or other user actions. Then analyse the data and create cohorts to use in Iterable for targeted and personalised campaigns.
Iterable Documentation