About Phrasee
Phrasee is AI that specialises in language generation for email marketing, push and Facebook copy. Phrasee has developed a world-leading Natural Language Generation system, that can generate millions of human-sounding variants at the touch of a button.
Phrasee's Website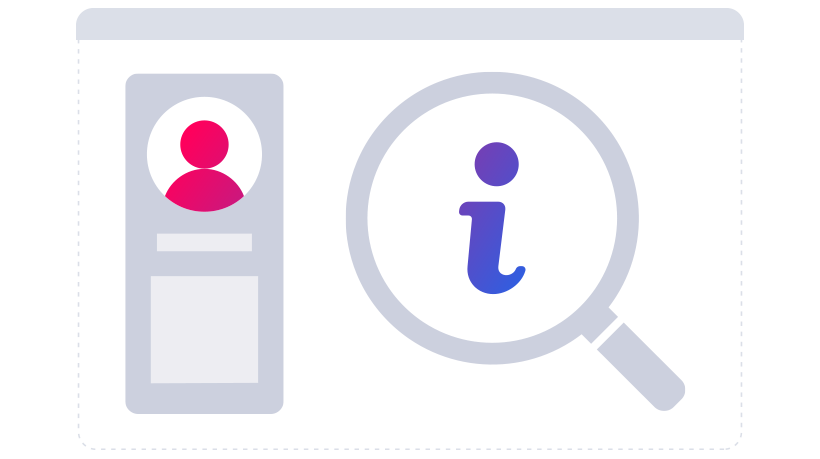 How We Work Together
Iterable customers can now use Phrasee to optimise their email subject lines with machine learning, boosting open rates and promoting conversions.
Iterable Documentation