About Radar
Radar is the leading location context platform. You can use Radar to add location context to your apps with just a few lines of code. They support three context types: Geofences (unlimited geofences, polygon geofences, stop detection), Places (place, chain and category detection) and Insights (home and work detection).
Radar's Website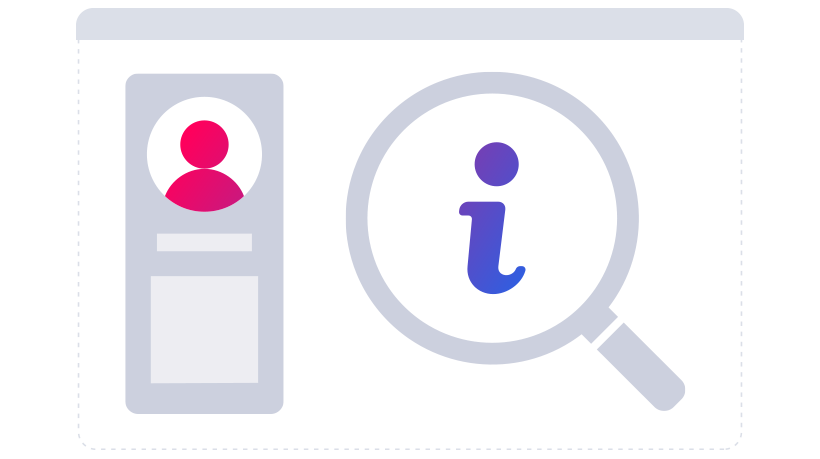 How We Work Together
The Radar-Iterable integration provides precise geolocation intelligence and the ability to engage with users in a time-sensitive and meaningful way. Integrate Radar's SDK to automate the passing of real-time location events to Iterable that can trigger personalised cross-channel messaging.
Iterable Documentation