About Return Path
Return Path is the expert in deliverability. Every day, its customers trust its data and insights to help them optimise their email marketing. Partnered with best-in-class email service providers, Return Path helps marketers take their email programmes to the next level by driving more response and increasing revenue.
Return Path's Website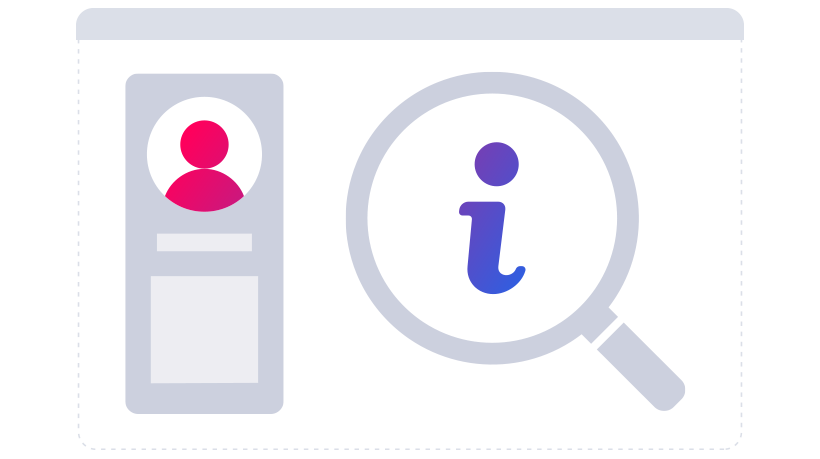 How We Work Together
Iterable works with Return Path for Email Deliverability Services. Iterable can plug into your existing Return Path email account to provide customisation and orchestration services.
Iterable Documentation