About SendGrid
SendGrid delivers your transactional and marketing emails through the world's largest cloud-based email delivery platform.
Sendgrid's Website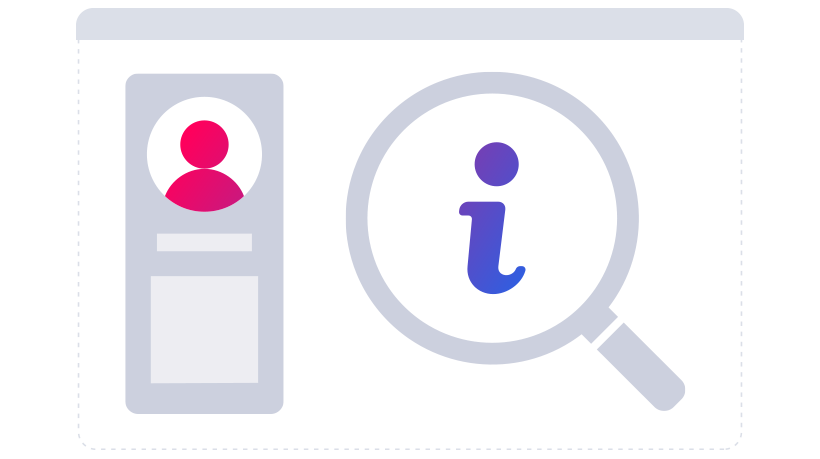 How We Work Together
Iterable has a native integration with SendGrid for email sending services. If you have an existing SendGrid account, Iterable can connect to your SendGrid instance and serve as your orchestration and personalisation service.
Iterable Documentation