About SparkPost
SparkPost is built by Message Systems, the world's no. 1 email infrastructure provider. Customers including Facebook, LinkedIn, Twitter, Groupon, Salesforce, Marketo, Pinterest and Comcast send over 3 trillion messages a year, over 25% of the world's legitimate email. These companies choose us to provide the deliverability, speed and insight they need to drive customer engagement for their business.
SparkPost's Website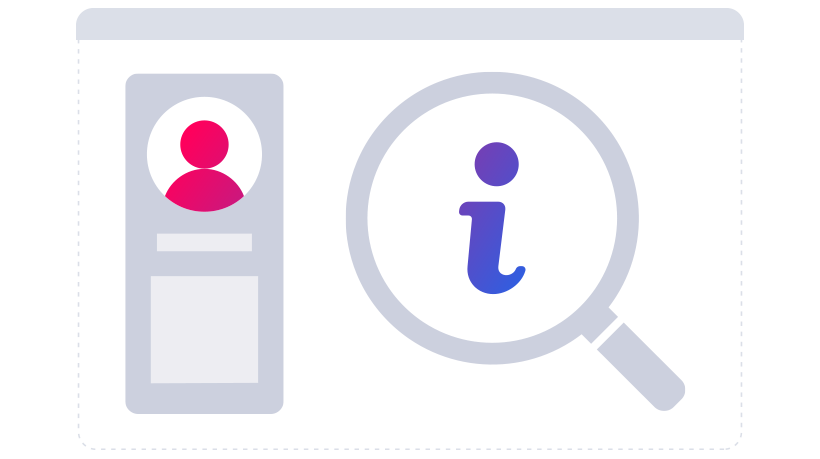 How We Work Together
Iterable has a native integration with SparkPost for email sending services. If you have an existing SparkPost account, Iterable can connect to your SparkPost instance and serve as your orchestration and personalisation service.
Iterable Documentation