About Stitch
Stitch is an ETL service built for developers. Stitch connects to today's most popular business tools – Salesforce, Facebook Ads and many more – and replicates the raw data to a data warehouse. With Stitch, decision-makers are free to interact with their company's data using the tools of their choice, whether that's BI platforms like Mode and Looker, data science languages like R and Python or a simple SQL client.
Stitch's Website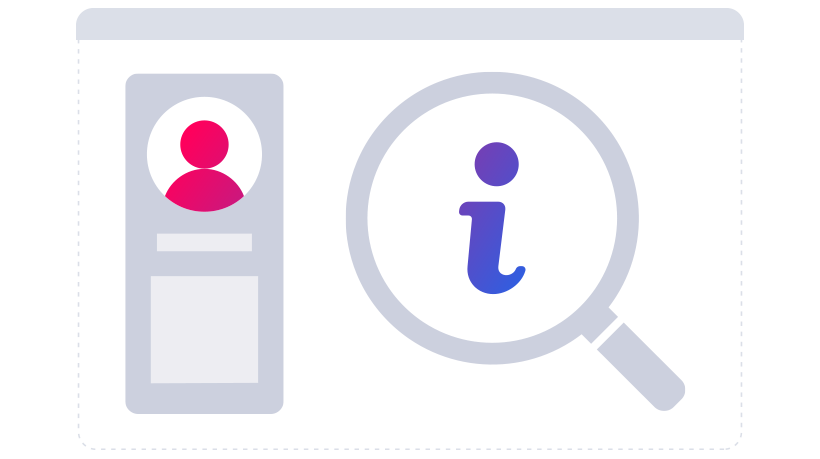 How We Work Together
Iterable partners with Stitch to enable clients to export and replicate their Iterable campaign data, with all other data sources, to the data warehouse of their choice, resulting in a unified data centre of truth.
Iterable Documentation