About Taxi for Email
Taxi for Email is the email productivity tool that enables brands and agency teams to build better emails, quickly and at scale. Taxi's collaborative email production tool enables distributed teams to easily build and manage multiple templates, brands and languages while maintaining complete brand control.
Taxi for Email's Website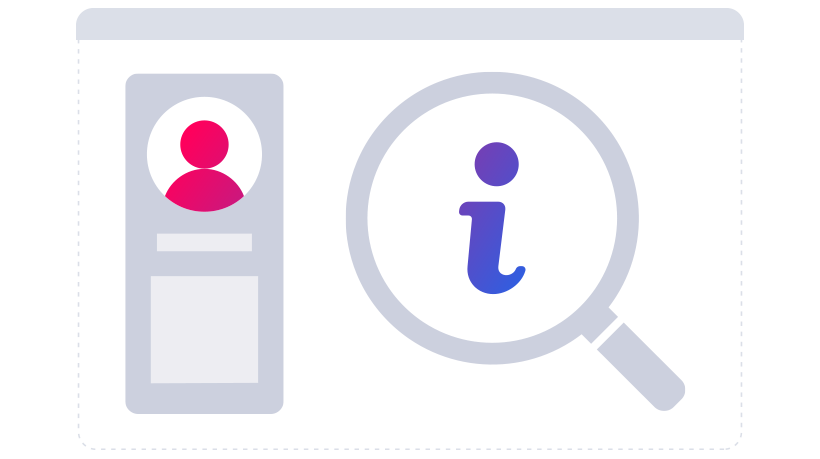 How We Work Together
Our integration with Taxi for Email allows marketers to effortlessly build complex and dynamic emails with high production values which can then be pushed directly into Iterable ready to send, with a single click.
Iterable Documentation