About Tealium
Tealium is a centralised data hub that pushes cross-device data to help with an overall brand experience by better capturing their first-party data.
Tealium's Website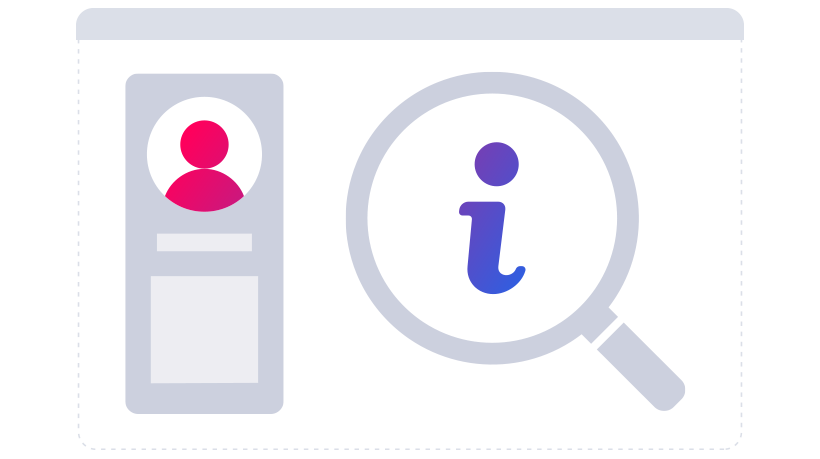 How We Work Together
Iterable integrates with Tealium to enable mutual clients to take action on event and engagement data captured and organised in Tealium. Each event or contact update captured by Tealium can now trigger a messaging workflow or contact update in Iterable.
Iterable Documentation