About Wrench.Ai
Big data, deep learning and machine learning scare and intimidate people – particularly business leaders who don't have a background in those fields. We want to change this. We believe these technologies can provide organisations with a powerful, competitive edge.
Wrench.Ai's Website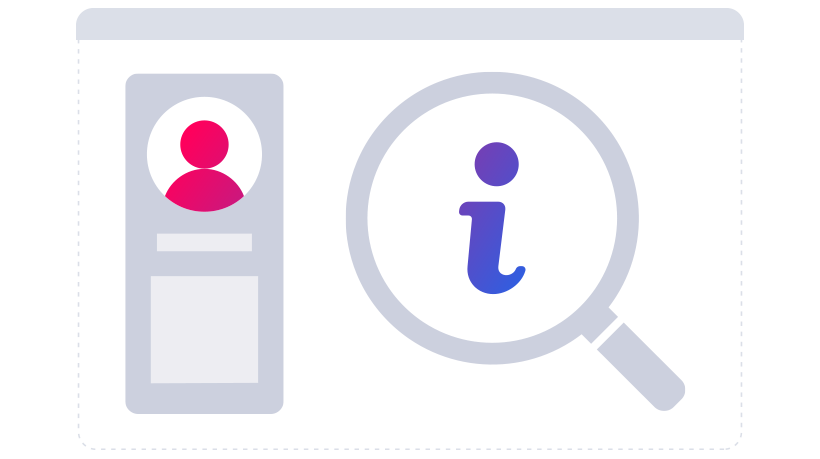 How We Work Together
The Wrench.AI-Iterable partnership enables users to derive deeper insights from their data, then take action. Wrench AI will analyse all data in your Iterable instance, then enrich it with lead scoring, propensity to convert and personalisation metrics, which can then be used by Iterable to hyper-personalise your message strategy.
Iterable Documentation