Alek 's Bio
Alek is an Associate Marketing Manager and a member of Care.com's CRM operations team. He is currently responsible for segmentation and workflow optimizations. He began his career working at a Boston start-up focusing on affiliate marketing, followed by working with brands like Citi, Michelin, and Netflix at C Space, a customer collaboration consultancy. He also worked at Digitas, a digital marketing agency, where he worked on the Baskin-Robbins and Dunkin' email programs.
Featured Quote
What I like most about Iterable is the segmentation tool where I spend most of my time. Not being an expert in SQL, this tool allows me to use logic rather than technical coding.
Interview
When and how did you get your start in marketing? 
While in college I worked at a startup in the Public Records niche. I learned about digital advertising, affiliate marketing, and content marketing.
What do you love about your role? 
Collaborating with my teammates—sometimes it truly takes a village to launch something.
What's a mistake you've made at work, and how did you deal with it?
I missed adding a suppression list to a send that required one. I took ownership of it and am now hyper-focused when scheduling campaigns.
What is one piece of advice that you would give to a new Iterable user? 
You are not alone—Iterable support is an extension of your team. They have helped me so many times when I needed assistance.
What do you like most about using Iterable?
The segmentation tool is where I spend most of my time. Not being an expert in SQL, this tool allows me to use logic rather than technical coding.
Besides Iterable, what are the other tools in your marketing toolkit? How are you leveraging them?
Monetate for website banner and lightbox display on desktop and mobile web.
What's the best advice you've ever been given?
Practice doesn't make perfect; perfect practice makes perfect.
If you weren't a marketer, what would you be? 
I'd be a chef.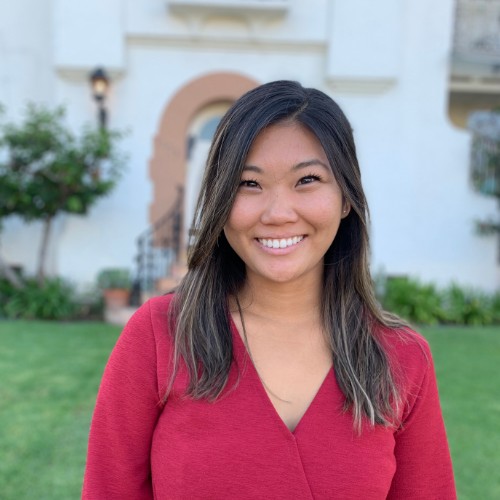 I love using Iterable because it's flexible and evolves with your brand. The intuitive user interface makes it so easy to create and manage A/B tests for campaigns and workflows, and the personalization capabilities (e.g., using custom events and handlebars) have opened new doors for our marketing campaigns.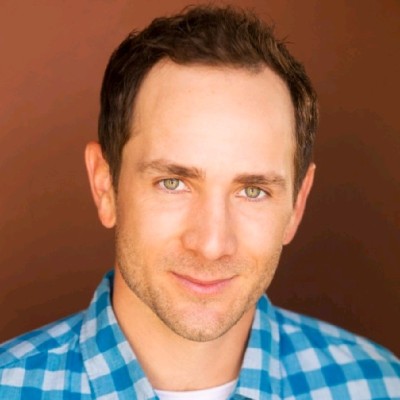 I passionately believe that the single most critical aspect of marketing is staying in-touch with customers. Seeing out-of-touch marketing is something to which I (and most) have a visceral, negative reaction, which is, of course, massively frustrating. There is no amount of discount, quippy copy, or sophisticated automation that can save a brand when it is perceived as out-of-touch by those it serves. How can you avoid this pitfall? Easy. TALK TO YOUR CUSTOMERS! This exercise is NOT just for your product team.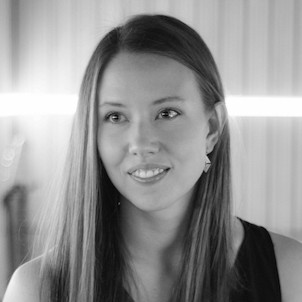 Loyalty in any relationship is built on a foundation of trust, which comes from an awful lot of listening. Our goal at Framer is to build something that helps teams create truly interactive, engaging prototypes, but we can't do that without understanding their pain points and use cases. We need that critical feedback loop, and Iterable gives us the ability to effectively listen, learn, and adapt quickly to serve our audience better.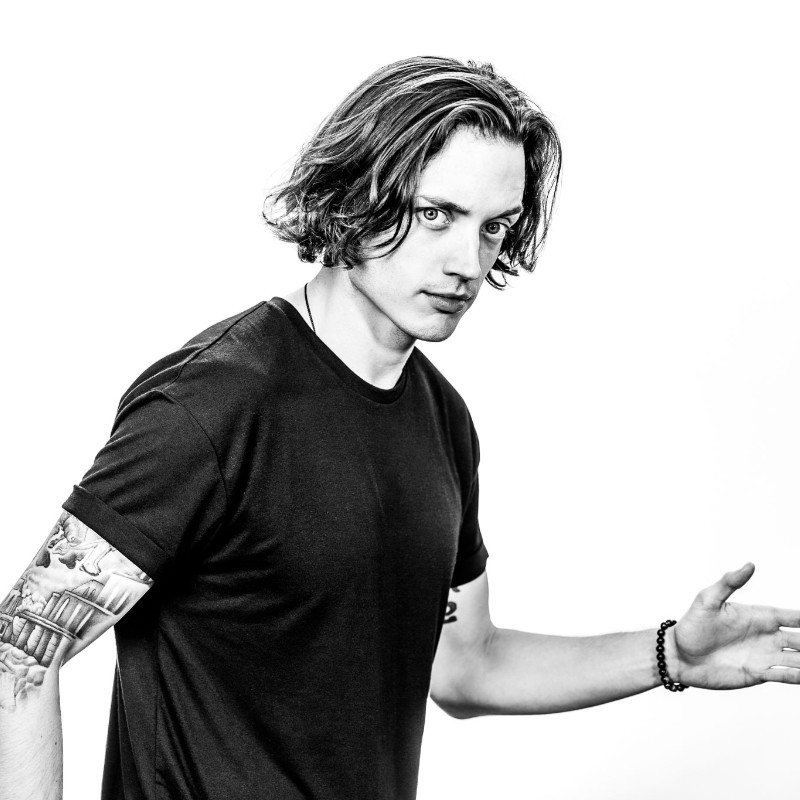 I've worked with a number of marketing platforms over the years and I appreciate how easy Iterable is to reference and action on various data sources. Special shoutout to the segmentation and workflow features, which is where I feel Iterable really shines and feels more intuitive and less restrictive than its competitors.