About MasterClass
MasterClass is the streaming platform that makes it possible for anyone to watch or listen to hundreds of video lessons taught by 80+ of the world's best. Whether it be in business and leadership, photography, cooking, writing, acting, music, sports and more, MasterClass delivers a world-class online learning experience.
Andy's Bio
Andy is a lifecycle marketer with a passion for storytelling, data and design. He has experience driving acquisition, engagement, and retention via email, push notifications, and in-app messages. He dedicates his free time to his many hobbies including tennis, basketball, cooking, investing, photography, drumming, and playing with his puppy.
Featured Quote
I love how clean and intuitive the Iterable UI/UX is. We just onboarded a new member to our team and the speed at which she was able to figure out the platform shows how user-friendly the interface is.
Interview
When and how did you get your start in marketing? 
I got my start in marketing during college. I was drawn specifically to marketing because of how cross-functional the work is, and how it provides a nice balance of creativity and analytics. I did several marketing internships at tech companies, including Slack, Autodesk, and VMware, and never looked back.
What does a typical day look like for you? 
In a typical day, I'll be in a few meetings with cross-functional partners discussing some of our initiatives, setting up campaigns and workflows, analyzing results and performance, and supporting external requests.
What do you love about your role? 
I love getting to work so closely with others—sharing ideas and brainstorming together, achieving common goals, and celebrating wins and embracing failures together.
What do you like most about using Iterable?
I love how clean and intuitive the Iterable UI/UX is. We just onboarded a new member to our team and the speed at which she was able to figure out the platform shows how user-friendly the interface is.
What marketing campaign are you most proud of? 
I'm most proud of our weekly newsletter because of the huge cross-functional lift, the impact on revenue and engagement, and the use of dynamic content to drive performance.
Where do you go to learn about the latest marketing trends and technologies? (websites, podcasts, etc.) 
I love to sign up for leading tech companies' emails and push notifications to see how they leverage these channels and what approaches they're taking. Airbnb, Netflix, and Spotify are some of my favorites.
What advice would you give your high school self? 
Prestige is overrated. Relationships, fulfillment, and balance are not.
If you weren't a marketer, what would you be? 
I'm incredibly passionate about personal finance, so I'd love to work in a job that allows me to help people to achieve their financial goals.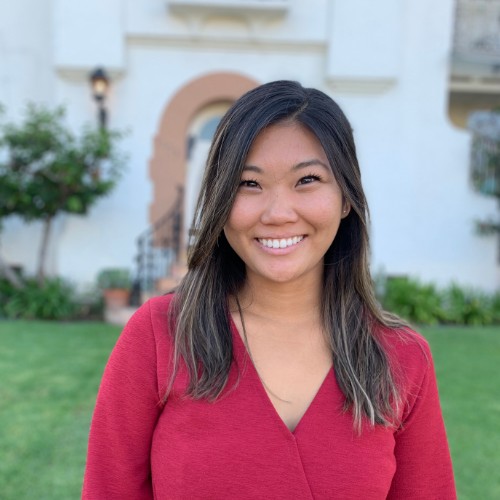 I love using Iterable because it's flexible and evolves with your brand. The intuitive user interface makes it so easy to create and manage A/B tests for campaigns and workflows, and the personalization capabilities (e.g., using custom events and handlebars) have opened new doors for our marketing campaigns.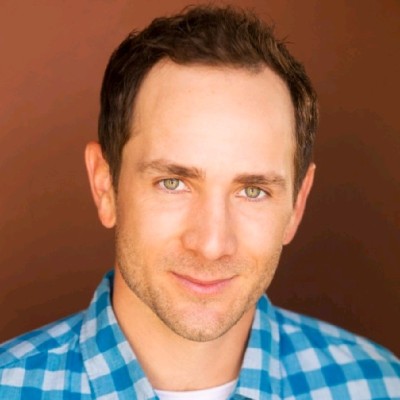 I passionately believe that the single most critical aspect of marketing is staying in-touch with customers. Seeing out-of-touch marketing is something to which I (and most) have a visceral, negative reaction, which is, of course, massively frustrating. There is no amount of discount, quippy copy, or sophisticated automation that can save a brand when it is perceived as out-of-touch by those it serves. How can you avoid this pitfall? Easy. TALK TO YOUR CUSTOMERS! This exercise is NOT just for your product team.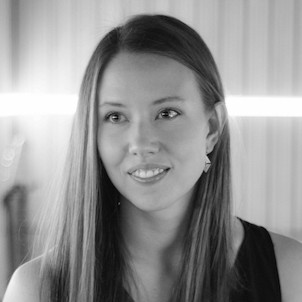 Loyalty in any relationship is built on a foundation of trust, which comes from an awful lot of listening. Our goal at Framer is to build something that helps teams create truly interactive, engaging prototypes, but we can't do that without understanding their pain points and use cases. We need that critical feedback loop, and Iterable gives us the ability to effectively listen, learn, and adapt quickly to serve our audience better.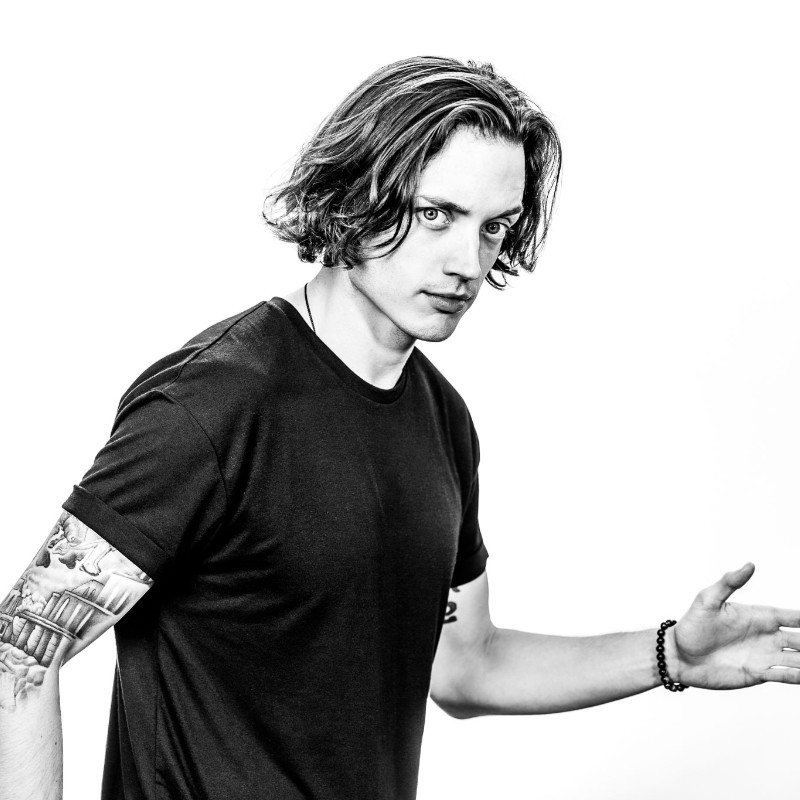 I've worked with a number of marketing platforms over the years and I appreciate how easy Iterable is to reference and action on various data sources. Special shoutout to the segmentation and workflow features, which is where I feel Iterable really shines and feels more intuitive and less restrictive than its competitors.