About
Boxed delivers essentials in bulk. The completely online shopping experience makes it simple and easy to stock up so you don't run out.
Angela 's Bio
Angela Ko is the Associate Director, CRM & Retention at Boxed, the online wholesale retailer that delivers in bulk. She leads the strategy to increase customer retention and loyalty with highly personalized and targeted communications. Previously, she managed email marketing at x.ai and developed multi-channel communication strategies at Citigroup.
Featured Quote
I love how intuitive Iterable is. It's hands-down the most user-friendly ESP out there.
Interview
When and how did you get your start in marketing? 
I left academia in 2014 and moved to NYC after deciding to pursue marketing. Transitioning into a new career wasn't easy but I was eager to learn everything I could and get all the experience I could get—no project or role was too small for me. I started as a freelance copywriter, moved into PR and communications, and eventually made my way into marketing strategy roles.
What do you love about your role? 
Every day I'm solving a new problem, and I'm fortunate to be working alongside incredible people at Boxed.
What frustrates you about marketing?
My biggest pet peeve is when people say, "Email is dead." Email is NOT dead!
What do you like most about using Iterable?
I love how intuitive Iterable is. It's hands-down the most user-friendly ESP out there.
How do you plan to leverage Iterable in the future?
Currently, we use Iterable mainly for B2C marketing, but we're planning to ramp up our B2B marketing through there, as well as other initiatives in the works.
Besides Iterable, what are the other tools in your marketing toolkit? How are you leveraging them?
Movable Ink is a personal favorite and has allowed us to implement personalization strategies into our emails in impactful ways.
What's the best advice you've ever been given?
The best advice I've been given is, "Don't wait." It's easy to think you're not ready or now is not the right time. But more often than not, it's a fear of failing. I've been fortunate to have mentors who gave me that push when I needed it the most.
If you weren't a marketer, what would you be? 
I'd be a teacher. One of the things I miss the most after having left academia is teaching. I hope to be able to do that again someday.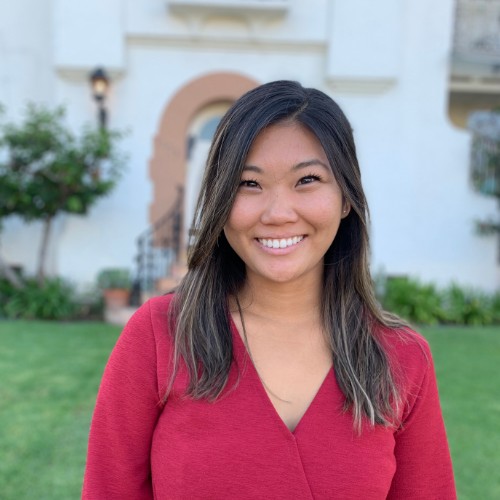 I love using Iterable because it's flexible and evolves with your brand. The intuitive user interface makes it so easy to create and manage A/B tests for campaigns and workflows, and the personalization capabilities (e.g., using custom events and handlebars) have opened new doors for our marketing campaigns.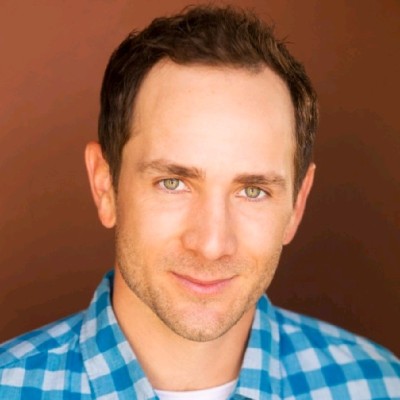 I passionately believe that the single most critical aspect of marketing is staying in-touch with customers. Seeing out-of-touch marketing is something to which I (and most) have a visceral, negative reaction, which is, of course, massively frustrating. There is no amount of discount, quippy copy, or sophisticated automation that can save a brand when it is perceived as out-of-touch by those it serves. How can you avoid this pitfall? Easy. TALK TO YOUR CUSTOMERS! This exercise is NOT just for your product team.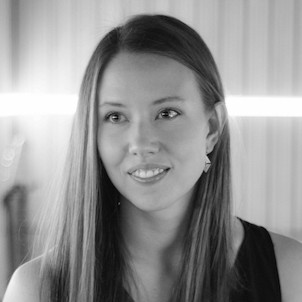 Loyalty in any relationship is built on a foundation of trust, which comes from an awful lot of listening. Our goal at Framer is to build something that helps teams create truly interactive, engaging prototypes, but we can't do that without understanding their pain points and use cases. We need that critical feedback loop, and Iterable gives us the ability to effectively listen, learn, and adapt quickly to serve our audience better.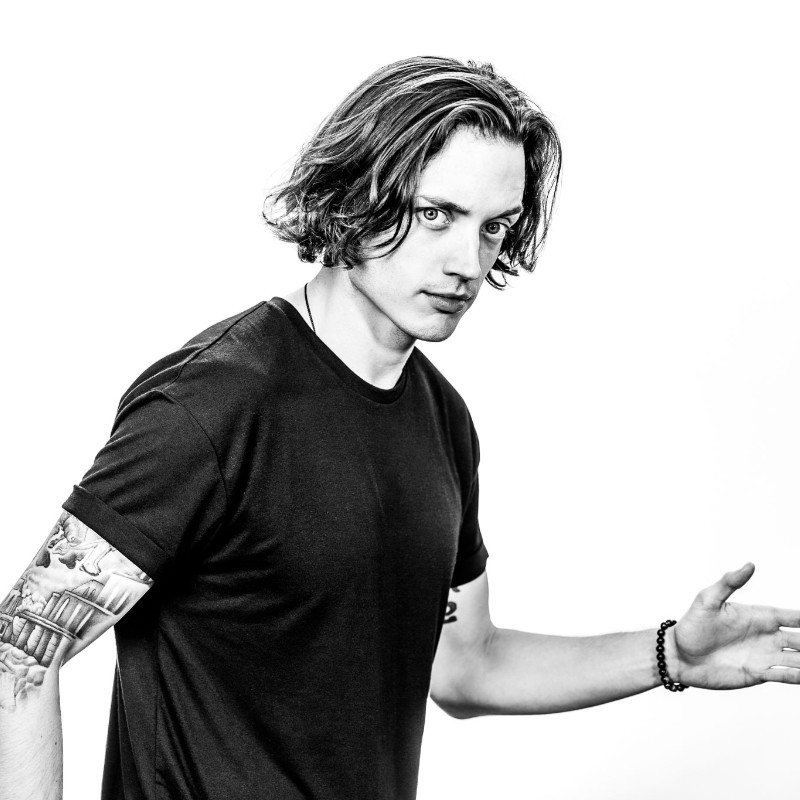 I've worked with a number of marketing platforms over the years and I appreciate how easy Iterable is to reference and action on various data sources. Special shoutout to the segmentation and workflow features, which is where I feel Iterable really shines and feels more intuitive and less restrictive than its competitors.