About Wawa
Wawa, Inc., a privately held company, began in 1803 as an iron foundry in New Jersey. Toward the end of the 19th Century, owner George Wood took an interest in dairy farming and the family began a small processing plant in Wawa, PA in 1902. The milk business was a huge success, due to its quality, cleanliness and "certified" process. As home delivery of milk declined in the early 1960s, Grahame Wood, George's grandson, opened the first Wawa Food Market in 1964 as an outlet for dairy products. Today, Wawa is your all day, every day stop for freshly prepared foods, beverages, coffee, fuel services and surcharge-free ATMs. Wawa stores are located in Pennsylvania, New Jersey, Delaware, Maryland, Virginia, Florida and Washington, D.C. The stores offer a large fresh foodservice selection, including Wawa brands such as custom prepared hoagies, freshly-brewed coffee, hot breakfast sandwiches, specialty beverages and an assortment of soups, sides and snacks. Forbes.com Ranks Wawa as #29 of America's Largest Private Companies in 2021 and #12 on Forbes 100 Halo List in 2022. For more information, visit us on www.wawa.com or follow us on Facebook, Twitter, Instagram, TikTok, and Snapchat at @wawa.
Dena's Bio
Dena Pizzutti is the Senior Marketing Manager of Personalization and Optimization for Wawa, a chain of more than 900 convenience retail stores in the Mid-Atlantic and Florida. She currently oversees Wawa's Customer 360 efforts, including the Wawa Rewards loyalty program, email and push messaging, targeted marketing, and product recommendations. Prior to Wawa, she spent six years in sales for General Mills and later led the ExtraCare email program for CVS. Dena holds an MBA in Marketing Informatics from Boston College, a Doctorate in Business Administration from Temple University, and has taught marketing courses as an adjunct professor.
Featured Quote
I love how Iterable can help us optimize communications to be more relevant to consumers by providing the right content, through the right channel, at the right time.
Interview
When and how did you get your start in marketing?  
I majored in Food Marketing at St. Joseph's University which helped me to join General Mills' sales division upon graduation.  General Mills took a very data-driven approach to selling which really resonated with me, where we would test and analyze different price promotions and leverage data to optimize distribution at our retail partners.  As I shifted into my marketing career, digital was very appealing to me in that communications could be tracked, tested, and optimized.  Combining the art of marketing decisions and brand management with the science of analytics and A/B testing is really exciting to me.
What brings you joy in your role?  
I really enjoy getting to work with a variety of people and projects.  I am lucky that in my role I can touch a multitude of areas, from messaging to technology to data – the day is never boring!  I get really excited when we find tools, processes, and systems that make experiences better for our associates and customers.
What have been some big highlights in your career?
The CVS ExtraCare program is one of the largest loyalty programs, and it was amazing to watch active email membership grow significantly and drive sales for the company.  One of our personalized emails generated so much chatter that CNBC organically picked up the story.  Wawa was a brand that I had always loved personally, so I jumped at the chance to be a part of the launch of its first loyalty program back in 2015.  It's been great to watch the program grow over the years and now help us continue to deliver personalization to our customers.  
What's your long-term vision with Iterable? 
Personalization is how we believe we can deepen our connections with our customers at Wawa.  We see Iterable as a key tool in how we can deliver personalized, optimized emails, SMS, and push messages.  We are excited to start creating more real-time journeys and always-on campaigns and pulling in dynamic content real-time.
What does customer experience mean to you and how does Iterable play a role? 
Our store associates do an amazing job of knowing our customers on a personal level in-store; however, we knew we wanted to improve our understanding of our customers outside of stores and customize their digital experience to be more personalized.  I love how Iterable can help us optimize communications to be more relevant to consumers by providing the right content, through the right channel, at the right time.  The automated multivariate testing feature was also very appealing and we have just scratched the surface of what we can learn through these tests.  
What are some of your marketing highlights? Or a campaign that you're especially proud of?
The Free Coffee Tuesdays campaign at Wawa offers new and existing members one free coffee every Tuesday during the campaign window.  We have been really excited with the results and have brought it back a few times now.  Each time it has increased our loyalty program awareness, enrollment, and reengagement of existing members.  At the same time, our associates have a lot of fun with the campaign and can see the offers bringing customers into stores.
What's one thing that can instantly make your day better?   
Coffee.  (I got very excited on my Wawa interviews when I walked into the office and saw eight coffee thermals with different varieties of freshly brewed coffee and knew right away it was the right fit.)
If you weren't a marketer, what would you be? 
If I weren't a marketer I would be a teacher.  I really enjoy helping people navigate their own careers in the workplace.  At the same time, as an adjunct marketing professor, it has been great to combine textbook information with on-the-job experiences to bring marketing concepts to life.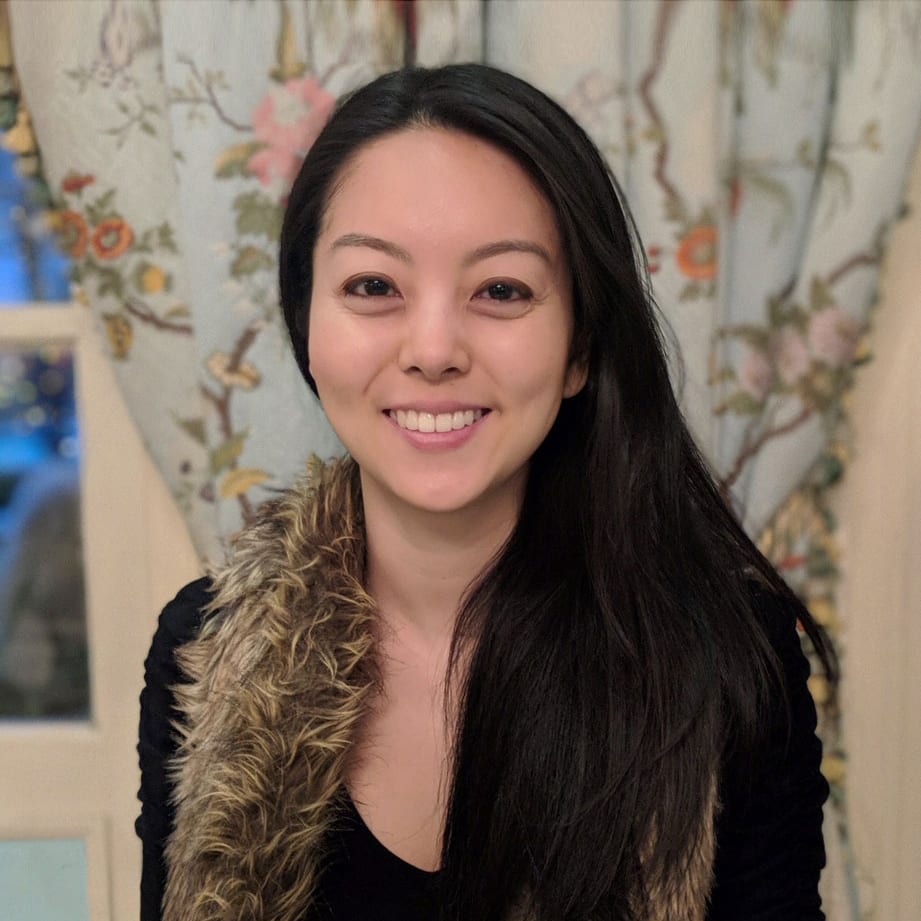 The flexibility of Studio has enabled our team to run multi-variate tests in journeys which has helped optimize performance and better gather insights.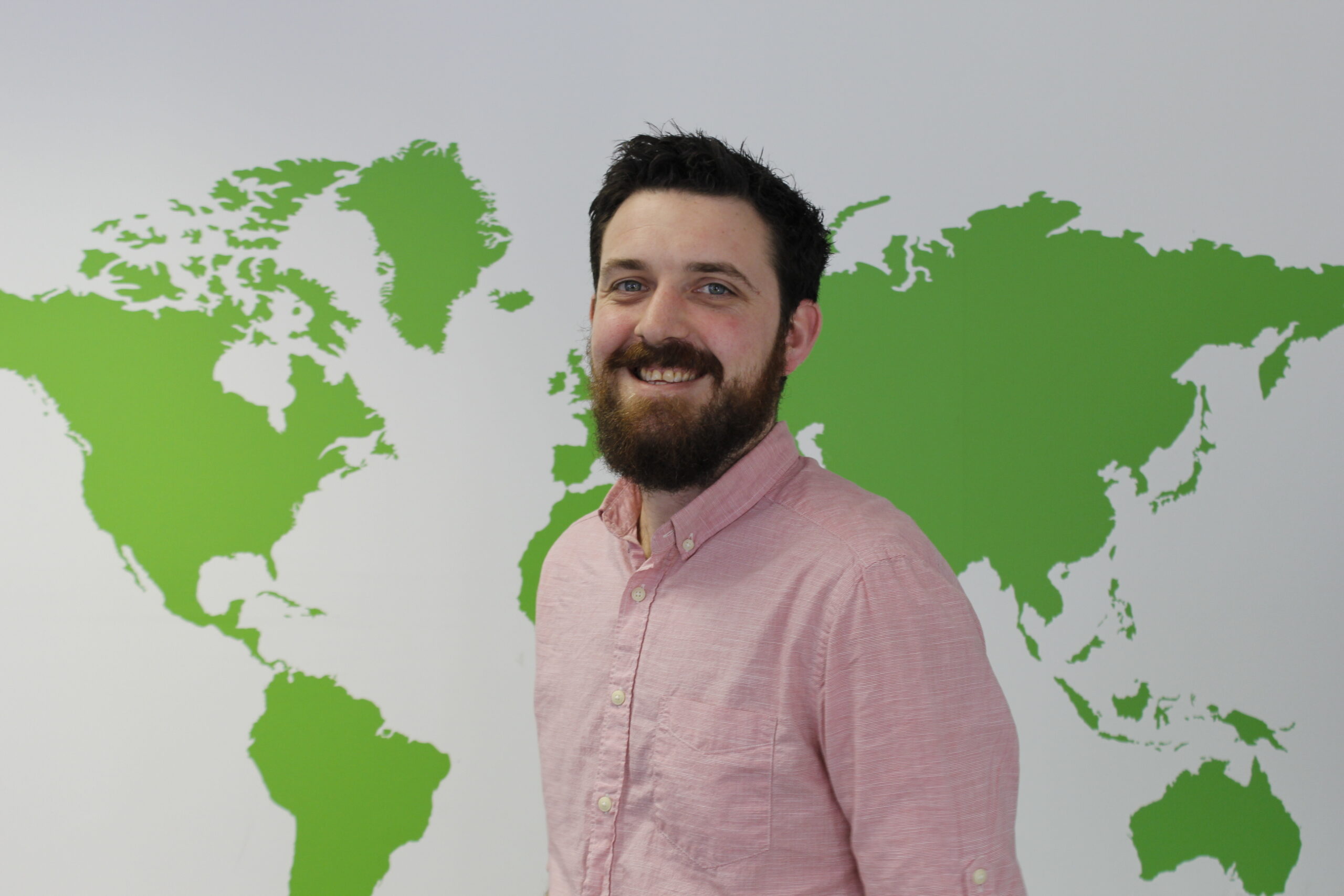 [My role] is really diverse. We're a small team in a high-growth company. This means no day is typical, there's always a new challenge and it's on us to come up with strategies to help reach our goals.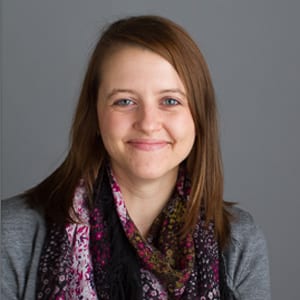 Iterable helps Drizly reinforce our value proposition and bring customers back into our product experience. The channels that Iterable helps us orchestrate are vital in keeping Drizly top of mind and in forging a relationship with customers through timely and relevant messages where our brand can come to life in ways it may not always get to in our e-commerce experience.