About ActionIQ
The ActionIQ Customer Data Platform (CDP) enables enterprise organizations to align people, technology and processes to customer data, empowering teams to have a complete understanding of a brand's customer and prospect base as well as the ability to activate one-to-one customer experiences across the entirety of a customer journey across all channels.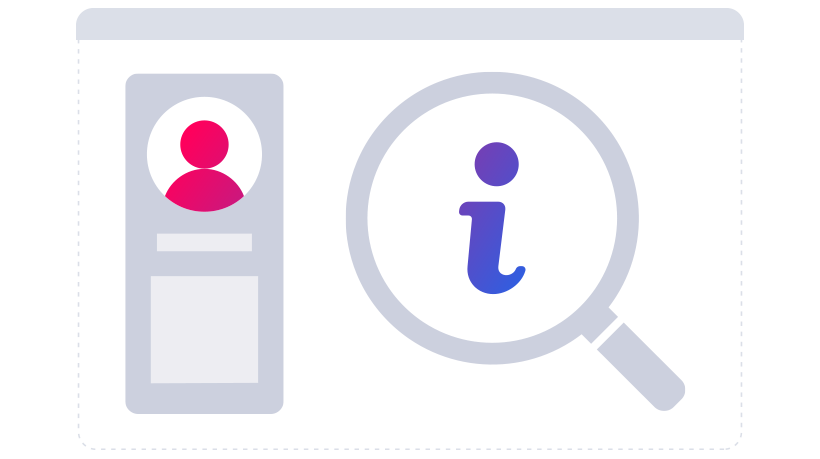 How We Work Together
ActionIQ acts as the centralized and primary first, second and third party data source for Iterable, where all disparate data sources are aggregated and the primary First Party identity graph is stored within ActionIQ. Iterable customers can use data stored in ActionIQ to create and manage their lists using product analysis (attributes such as customer lifetime value), identity resolution, and more.
Iterable Documentation