About Auryc
Auryc is a real-time journey intelligence platform that surfaces insights with powerful visual context across all of your digital user's journeys.
Auryc's Website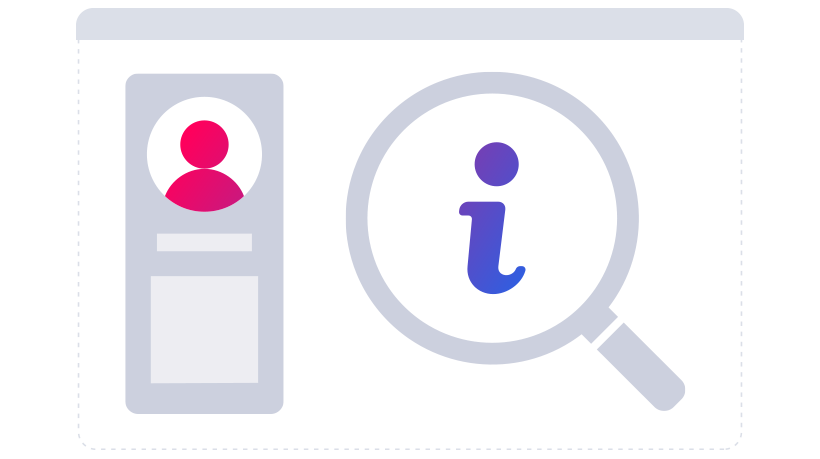 How We Work Together
Iterable integrates with Auryc to enable clients to define and track engagement via a visual event tagger that eliminates the burden of instrumentation via code. No more trackEvent(). Just point, click and tag.
Iterable Documentation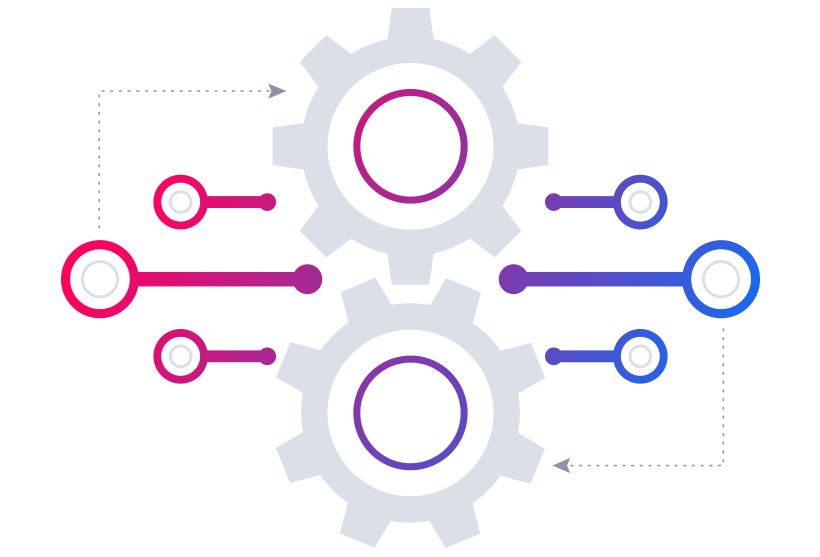 See What Our Customers Are Saying

Iterable empowered our team to overcome historical roadblocks and has enabled us to create more meaningful customer experiences.