About Census
Trusted by data-driven companies, Census lets you reliably sync data from your warehouse to all your favorite apps with reverse ETL. They empower everyone in your organization to take action with data, no engineering favors or custom scripts required.
Census's Website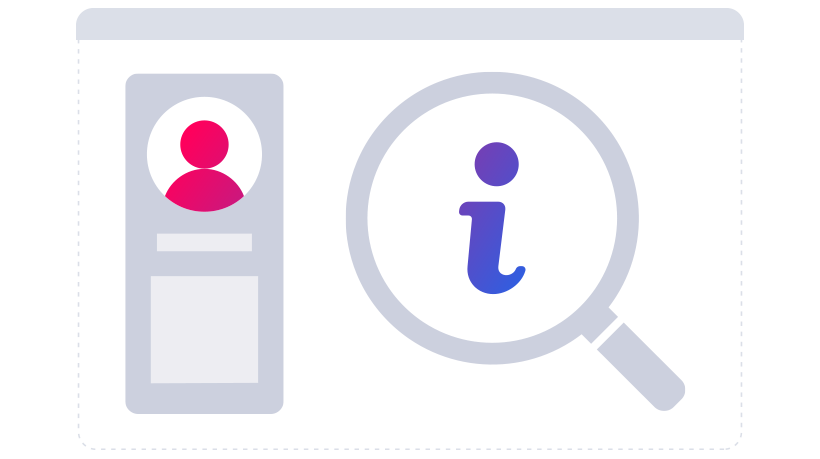 How We Work Together
Census enables the marketing teams to connect their data warehouse (Snowflake, Redshift, Bigquery, etc.) to Iterable to bring more customer data in the tool they love. With more customer data, teams can create more personalized messaging, granular segments, and more powerful automation to achieve their revenue goals. Plus, Census doesn't require any engineering, so marketing teams can pick the data they want and directly sync it to any attributes on the User object or any Catalog objects.
Iterable Documentation