About Crowdin
Crowdin is a cloud translation and localization platform for teams and companies. With Crowdin, you can automate your translation workflows, bring all your source and translated content in one place, and let your team collaborate with translators in the cloud. Release multilingual versions of your product faster, with less effort, and ensure that your content is relevant in every language.
Crowdin's website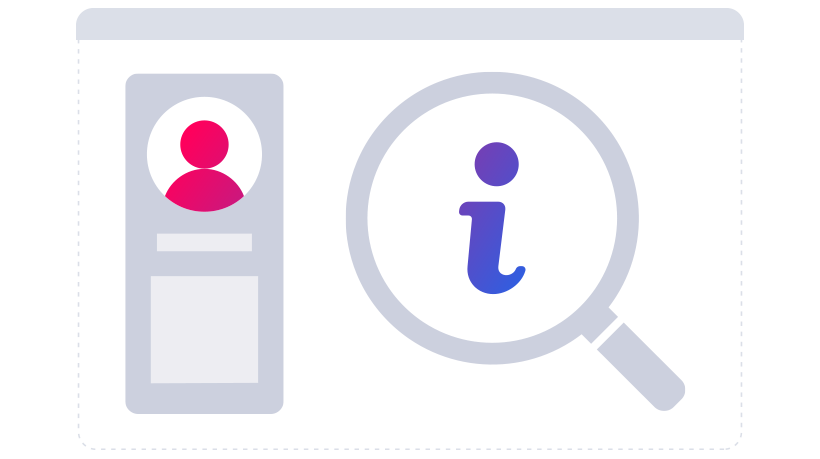 How We Work Together
The integration between Crowdin and Iterable helps users send notification templates such as email, push, SMS and in-app from Iterable to Crowdin, where content can be translated. Then, translated templates can be sent back to Iterable. In Crowdin, translations can be done by customers' in-house translators or agencies, an agency from the Crowdin Marketplace or community, machine translation, a combination of these options, or by anyone the customer wants to invite as a translator.
Iterable documentation