About DataGrail
DataGrail automates data privacy so that companies can meet GDPR and CCPA compliance. With over 1000+ pre-built integrations, they're able to help companies detect the many tools being used across the org, flag those that store PII, and fulfill data subject requests to end consumers. Through this integration-first approach, they save organizations like Salesforce, Okta, Hubspot, Instacart and Overstock.com many hours of manual work and mitigate compliance risk.
DataGrail's Website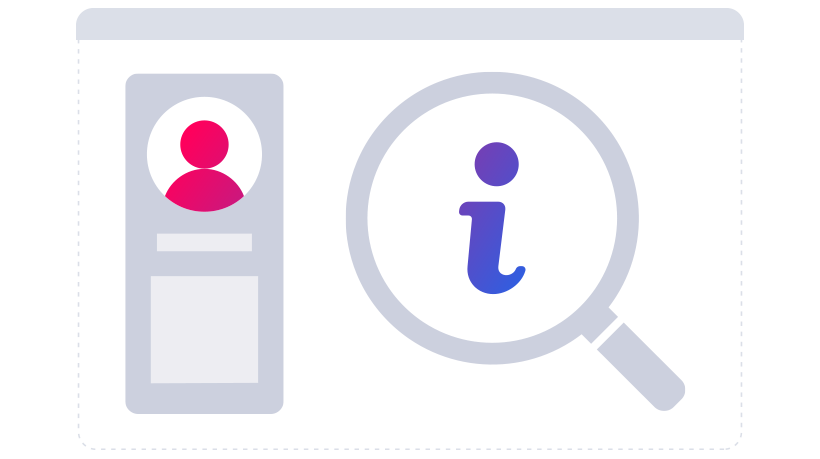 How We Work Together
DataGrail's integration with Iterable allows a customer to automate compliance with privacy laws such as GDPR and CCPA by providing the ability to query a consumer's email address, return that consumer's records from Iterable, and delete specific data points.
Iterable Documentation