About Digioh
Personalized, targeted web forms and on-site widgets to grow your lists and increase sales.
Digioh's Website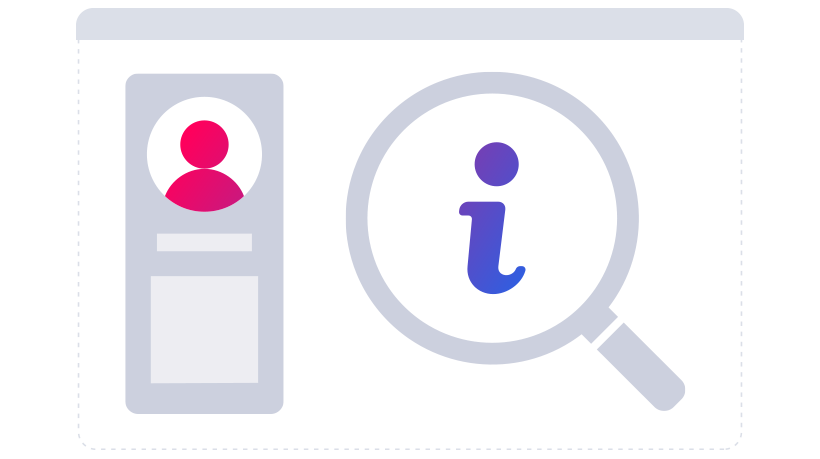 How We Work Together
The Digioh & Iterable integration allows you to automate your lead generation process with your activation and lifecycle marketing strategies. With Digioh Lightboxes, capture emails on your website and automatically push them into Iterable where they can be added to lists or trigger Iterable workflows.
Iterable Documentation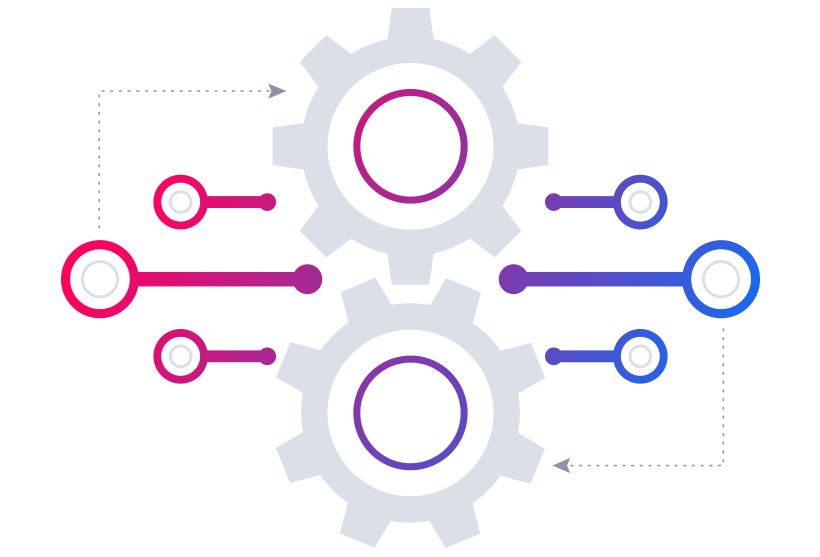 See What Our Customers Are Saying

Iterable empowered our team to overcome historical roadblocks and has enabled us to create more meaningful customer experiences.
Resources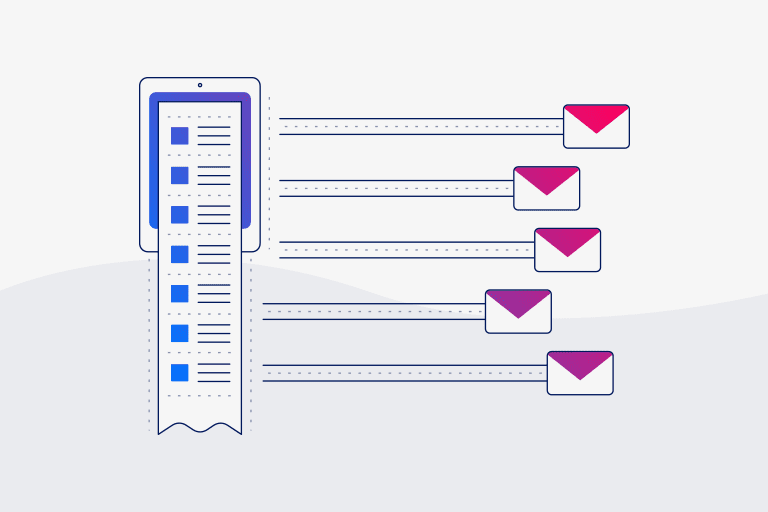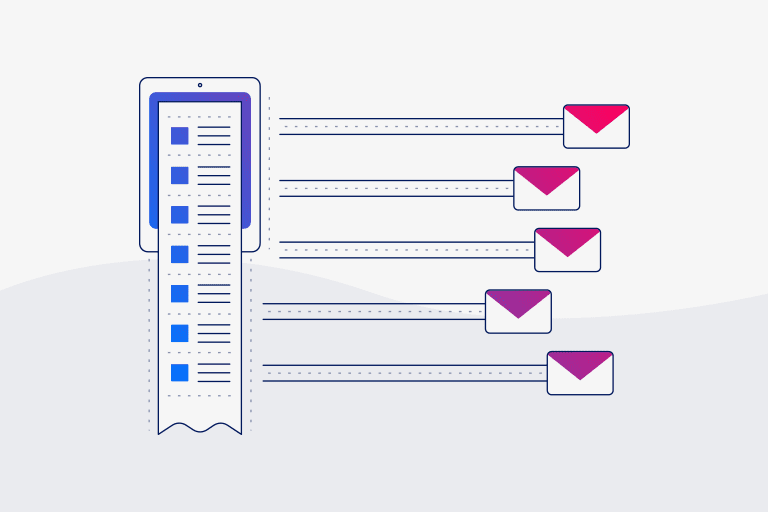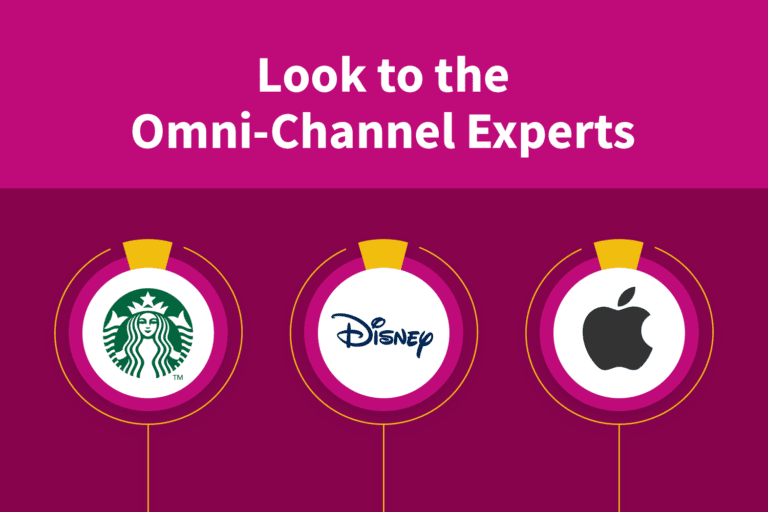 Get In Touch