About Dyspatch
Dyspatch is an email production platform designed to help businesses focus more time on innovation and growth and less time on implementation. Empower your non-technical email team to increase engagement and conversion metrics by providing amazing email experiences at scale. Build beautiful, interactive email templates in minutes using pre-coded content blocks, and easily collaborate with key stakeholders all within Dyspatch.
Dyspatch's Website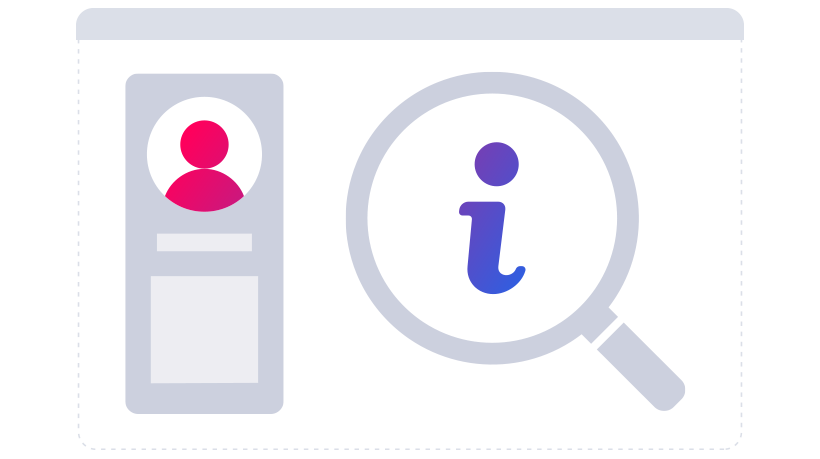 How We Work Together
This integration allows Dyspatch users to easily push email templates into Iterable from the Dyspatch platform. Dyspatch makes email creation really easy, so our customers are able to quickly build complex templates in Dyspatch without needing to code, and use Iterable for sending and tracking.
Iterable Documentation