About eduMe
eduMe is a mobile-based training tool that gives your deskless workforce the knowledge they need to succeed, when they need it, wherever they are. By providing their workforce with seamless access to relevant knowledge, brands can onboard quickly, continuously upskill and ensure safety and compliance, resulting in greater productivity, performance, and retention.
eduMe's website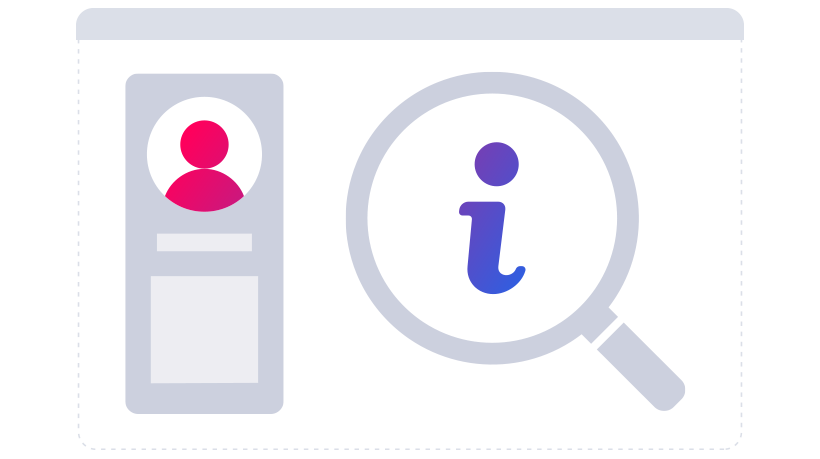 How We Work Together
Using the eduMe integration, Iterable clients can build and host eduMe onboarding, training and microlearning content and use Iterable to seamlessly deliver it to customers or their workforce at the right time, in the preferred way they want to receive it. All recipients are automatically tracked in eduMe to ensure brands can understand the success of their campaigns.
Iterable documentation