About Fivetran
Fivetran's fully automated connectors sync data from cloud applications, databases, event logs and more into your data warehouse.
Fivetran's Website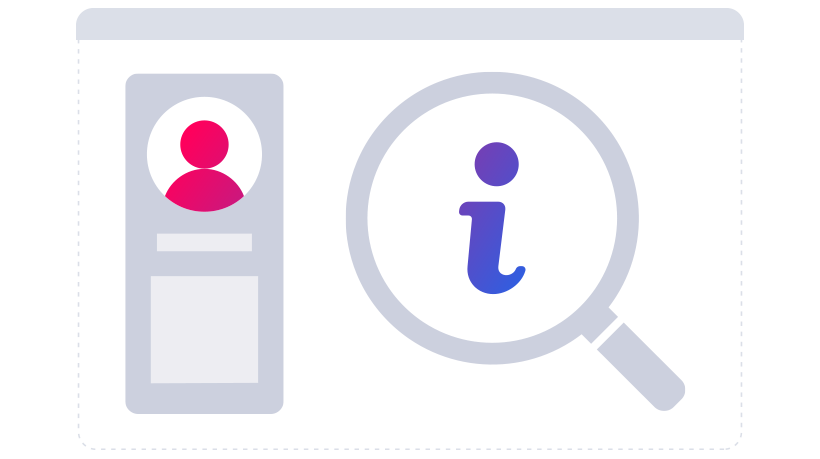 How We Work Together
Fivetran allows an Iterable customer to easily export and replicate all their Iterable user profile and engagement data in their data warehouse. Use Fivetran to centralize Iterable data with all your other data sources—providing your entire organization with one data center of truth.
Iterable Documentation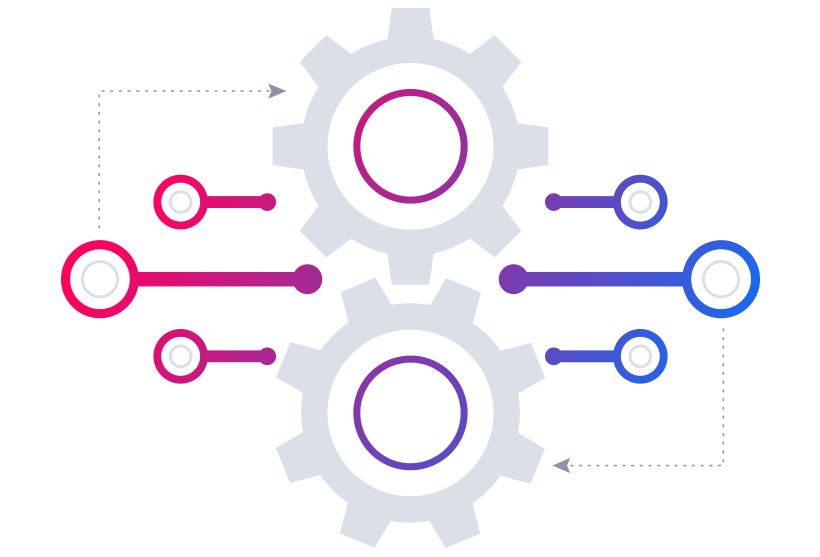 Resources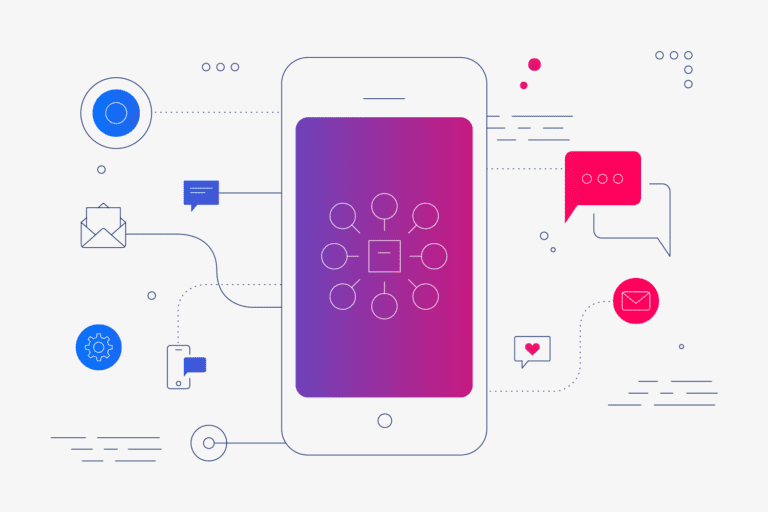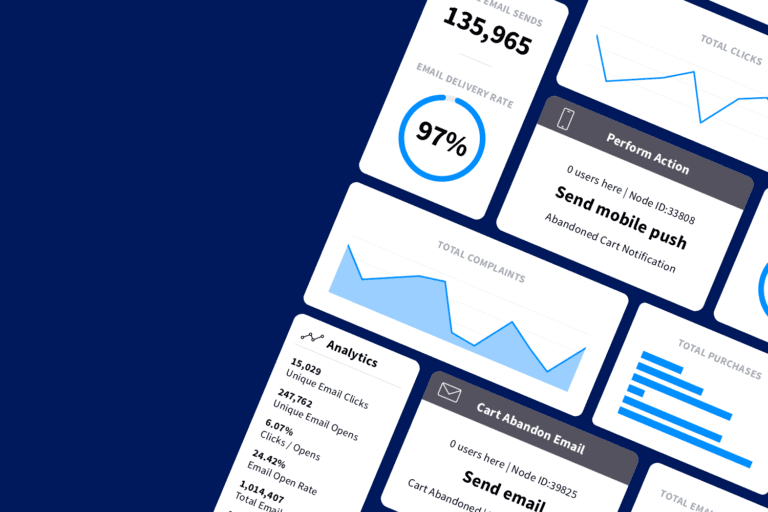 Get In Touch