About Fresh Relevance
Fresh Relevance is a real-time personalization and optimization platform that analyzes customer data and uses it to personalize and optimize the experience. They help marketing and e-commerce teams boost customer loyalty and revenue by creating a customized journey across channels and devices.
Fresh Relevance's website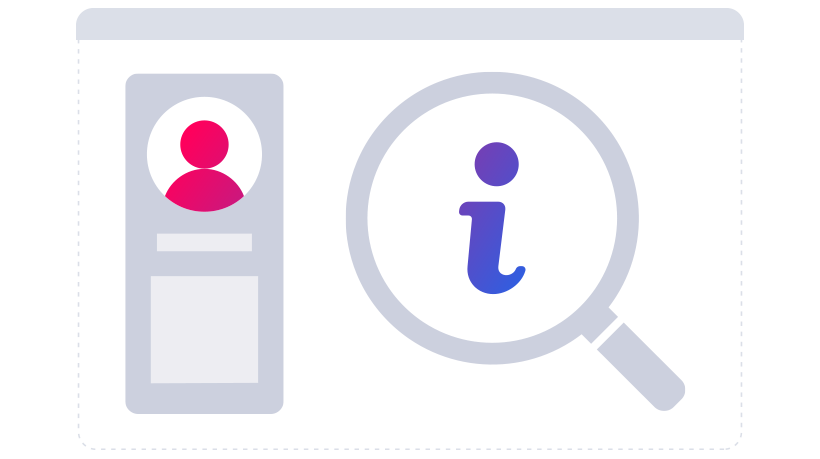 How We Work Together
Fresh Relevance provides highly accessible live email content and real-time triggers for Iterable clients and integrates with any e-commerce platform to personalize the web experience.
Fresh Relevance works with Iterable to provide contextual email content that drives engagement with open time relevant messaging. Plus, the integration allows users to trigger real-time marketing messages from a wide range of Fresh Relevance triggers.
Iterable Documentation