About Heap
Heap's mission is to power business decisions with truth. They empower product teams to focus on what matters — building the best products — not wrestling with their analytics platform. Heap automatically collects and organizes customer behavioral data, allowing product managers to improve their products with maximum agility. Over 6,000 businesses use Heap to drive business impact by delivering better experiences and better products.
Heap's Website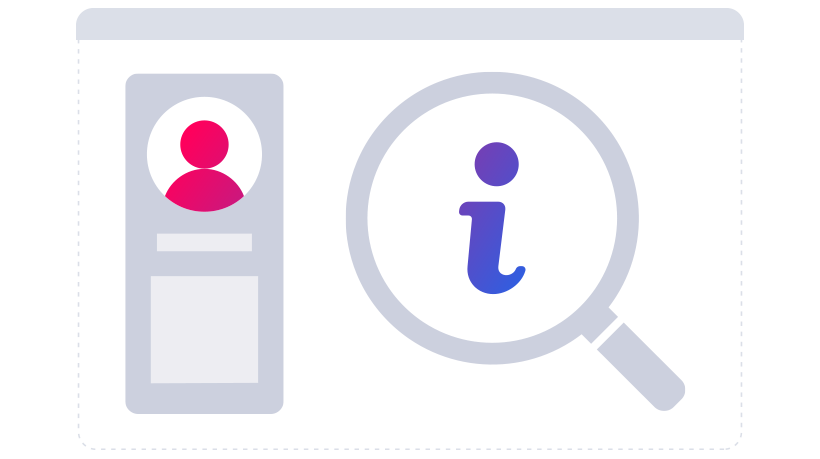 How We Work Together
With Heap's integration with Iterable, brands are enabled to enrich Iterable campaigns with Heap data. Marketers can incorporate the granular user behavioral data available from Heap into marketing campaigns without additional engineering effort. Campaigns can be more effectively personalized to better drive critical product and business outcomes, like activation, trial conversion, and retention.
Iterable Documentation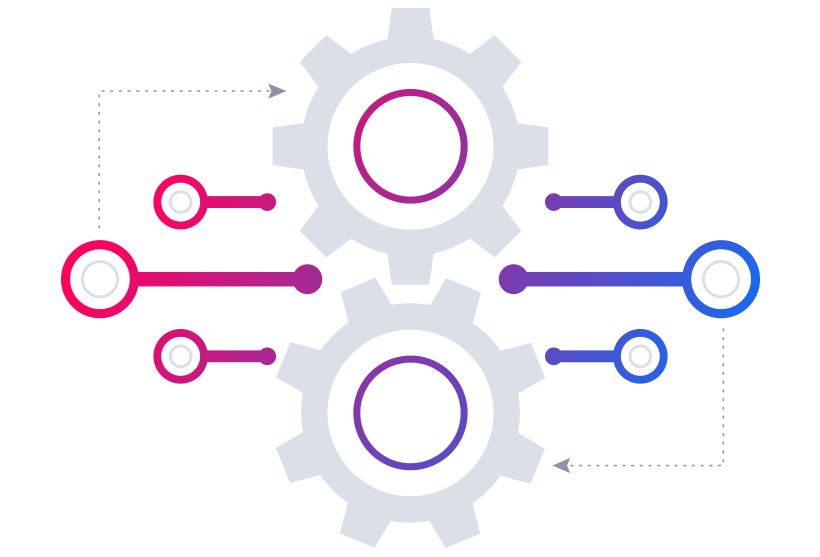 See What Our Customers Are Saying

Iterable empowered our team to overcome historical roadblocks and has enabled us to create more meaningful customer experiences.