About Hi-iQ
Hi-iQ is an intelligent algorithm tool that helps you save cost on your email marketing platform, manage frequency at individual user level to restrict noise for users, reduce spam reports and complaints, gracefully manage long-time disengaged users without throwing them out, increase engagement rates by automatically identifying user level interaction, and improve deliverability on dedicated IPs by having better engagement rates.
Hi-iQ's Website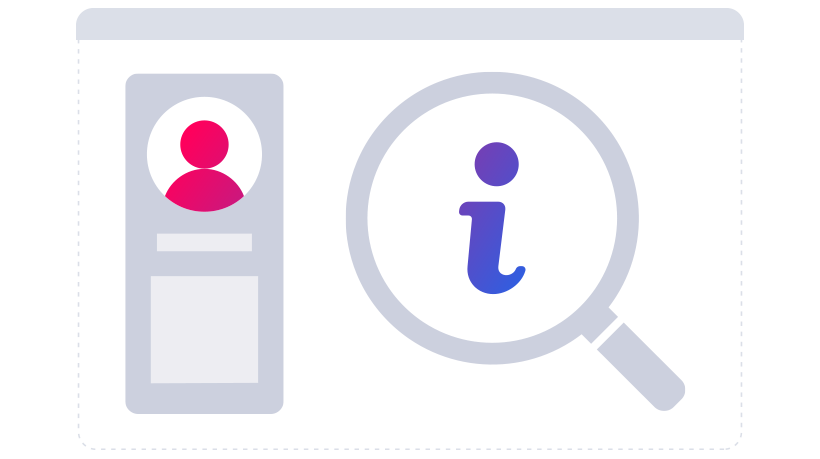 How We Work Together
When Hi-iQ is plugged into Iterable, Hi-iQ can intelligently identify those subscribers that have the highest propensity to engage and generate an automatic segment for it every 24 hours. It will allow you to prevent sending wasted emails to less engaged subscribers and naturally optimize sending volume cost. Moreover, Hi-iQ is also capable of moving out those less-engaged subscribers gradually to further optimize your email subscribers' cost, but still allowing you to perform "Long-Term-Reactivation" to those users once in a while.
Iterable Documentation