About Instapage
Instapage is the leader in post-click optimization and maximizes conversions for advertisers and marketers by enabling them to create, personalize, and optimize post-click experiences at scale.
Instapage's Website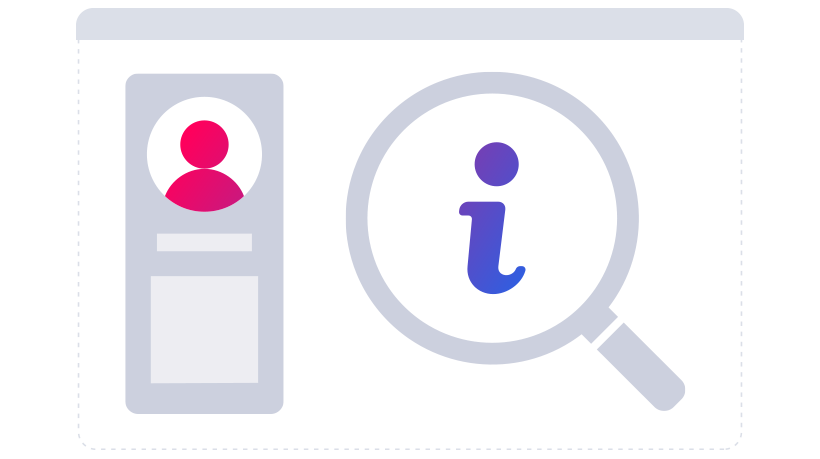 How We Work Together
Using Instapage with Iterable allows you to unify your acquisition and activation strategies. Capture emails from prospective clients using Instapage, then automatically pass those emails to Iterable where you can trigger onboarding workflows, add users to a dynamic list or update an existing user's profile.
Iterable Documentation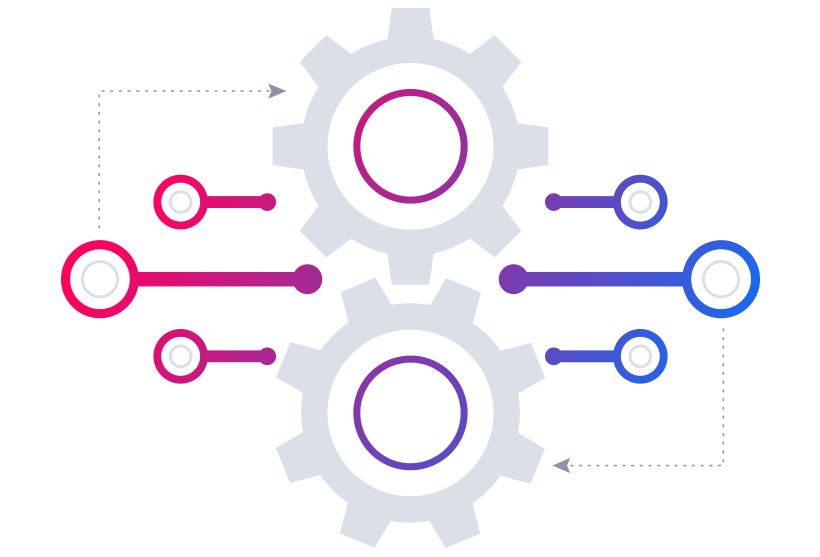 Resources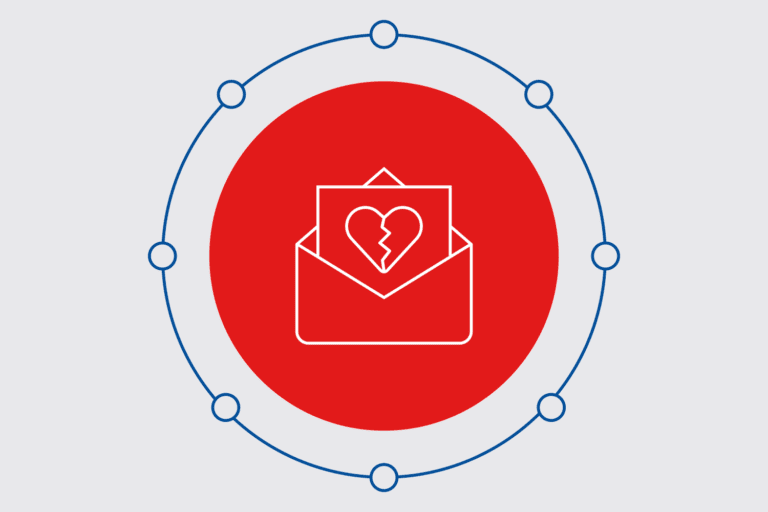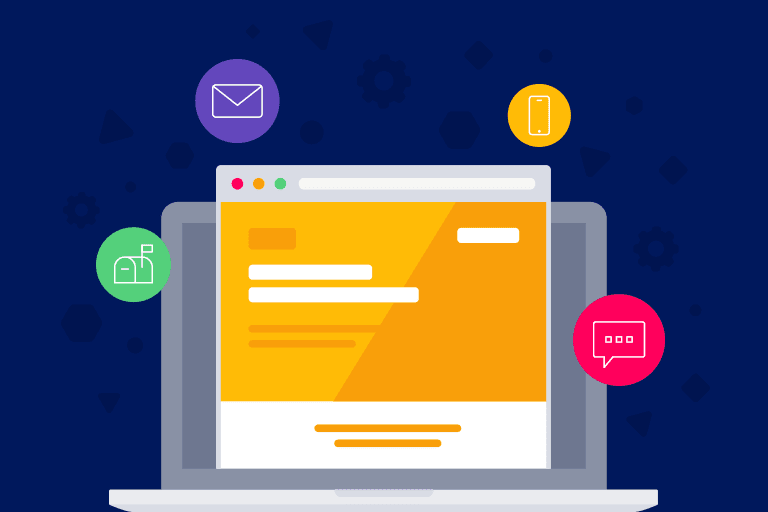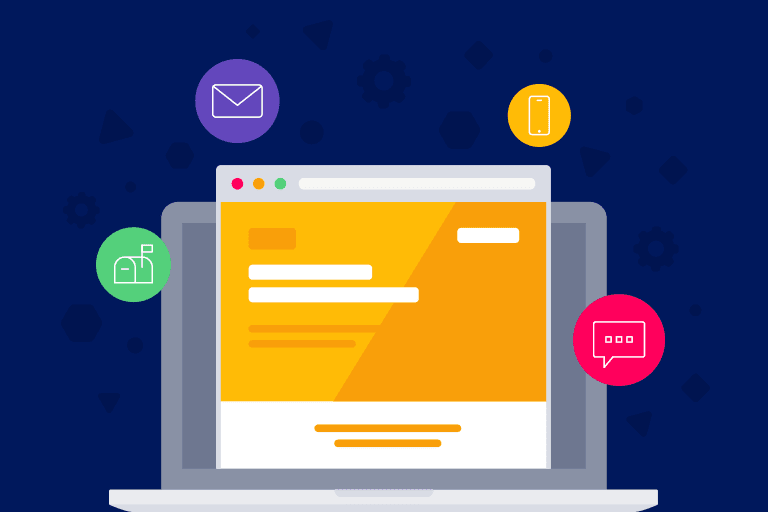 Get In Touch