About Kochava
Kochava provides holistic, unbiased measurement for precise, real-time visualization of app performance through the funnel.
Kochava's Website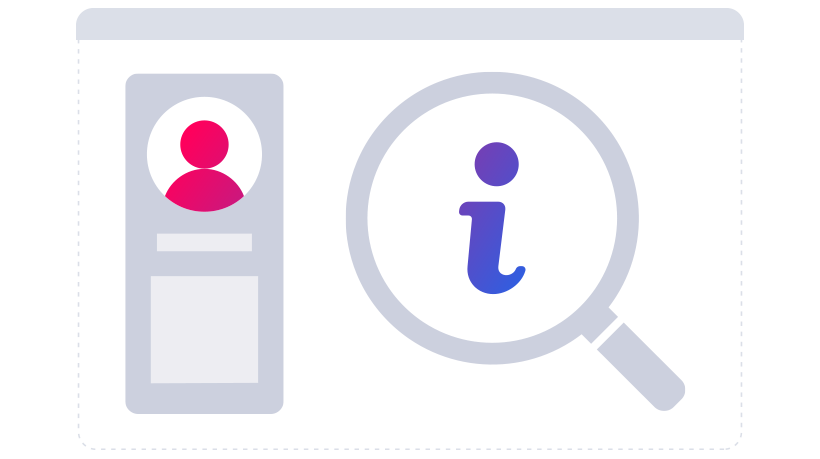 How We Work Together
Iterable integrates with Kochava to enable mutual clients to ingest mobile install and event data, which can be used to customize messaging campaigns sent by Iterable.
Iterable Documentation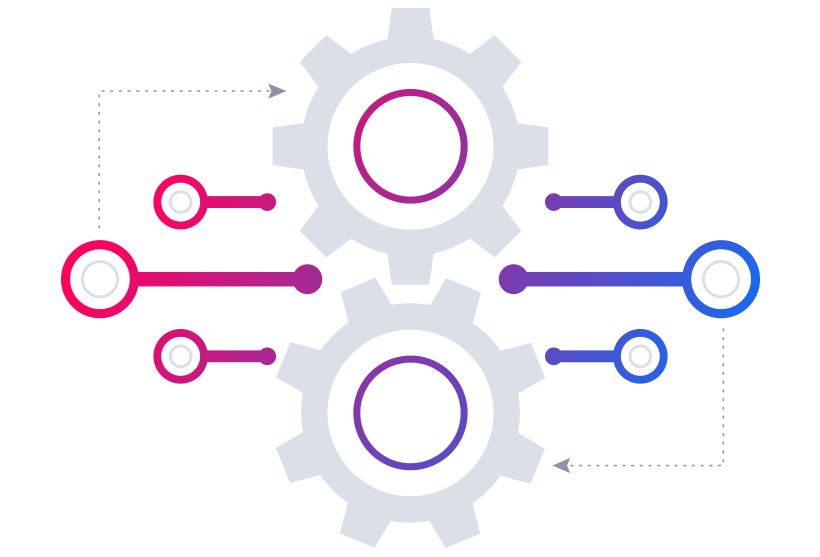 See What Our Customers Are Saying

Iterable empowered our team to overcome historical roadblocks and has enabled us to create more meaningful customer experiences.