About Lob
Programmatically send personalized postcards, letters and more to your customers with comprehensive per-piece mail tracking and analytics.
Lob's Website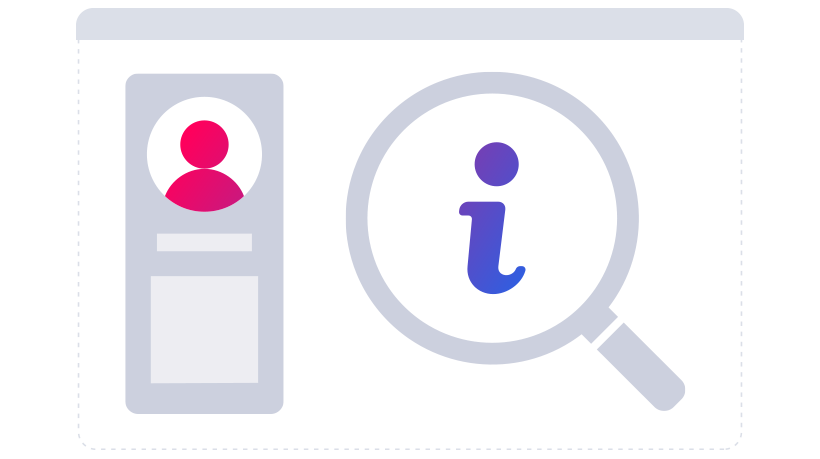 How We Work Together
Using Lob with Iterable enables clients to seamlessly incorporate direct mail into their marketing automation strategy, creating a truly cross-channel experience.
Iterable Documentation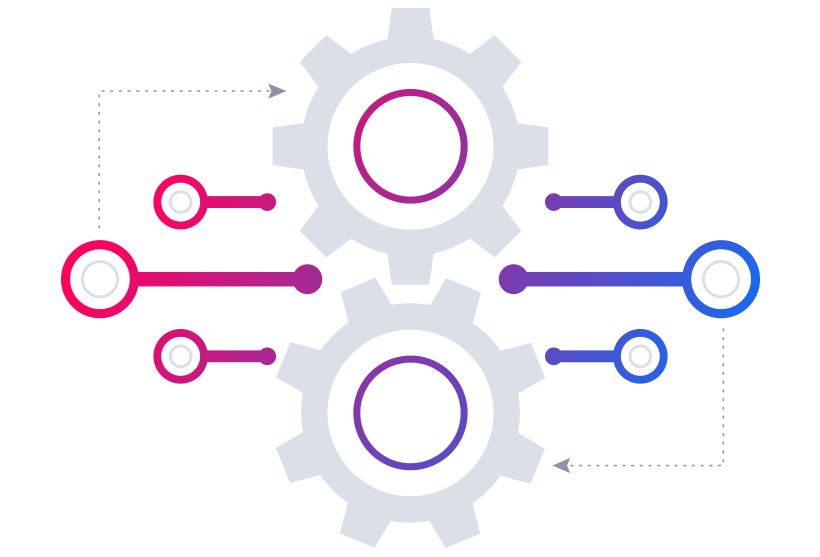 See What Our Customers Are Saying

Iterable empowered our team to overcome historical roadblocks and has enabled us to create more meaningful customer experiences.