About Lokalise
Lokalise is a continuous localization and translation management platform for companies going global. With over 60 integrations, Lokalise fits perfectly into your workflow so that your team can stay focused on their work, while providing the transparency, context and world-class customer support that enables quick and accurate localization.
Lokalise Website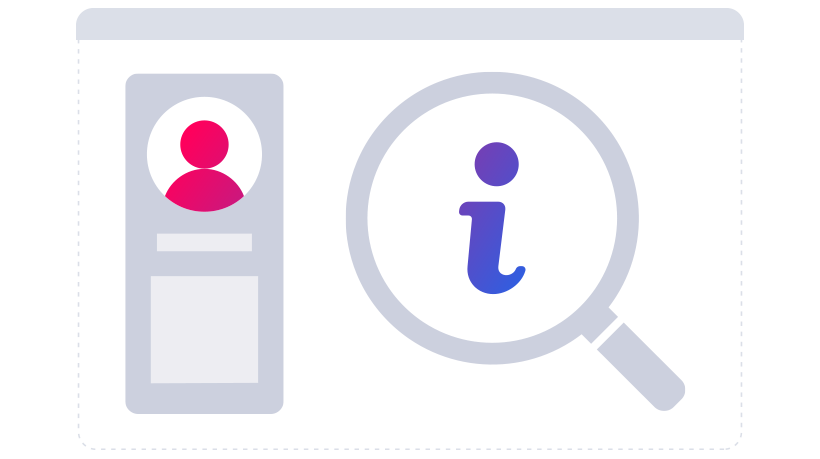 How We Work Together
Lokalise allows you to easily translate and localize your marketing campaigns to connect with your customers in their languages. With this integration, you can send templates from Iterable to Lokalise where content will be translated in your desired languages. Translated templates can be sent back to Iterable to deliver multilingual campaigns personalized to your individual users.
Iterable Documentation