About Northpass
Northpass is building a new category of learning management system (LMS) that gives managers a better way to train teams, customers, and partners on their brand, product, and best practices. Northpass is a feature suite that enables business professionals with no e-learning expertise, to easily create and deliver original online training content that engages learners and improves business outcomes.
Northpass's Website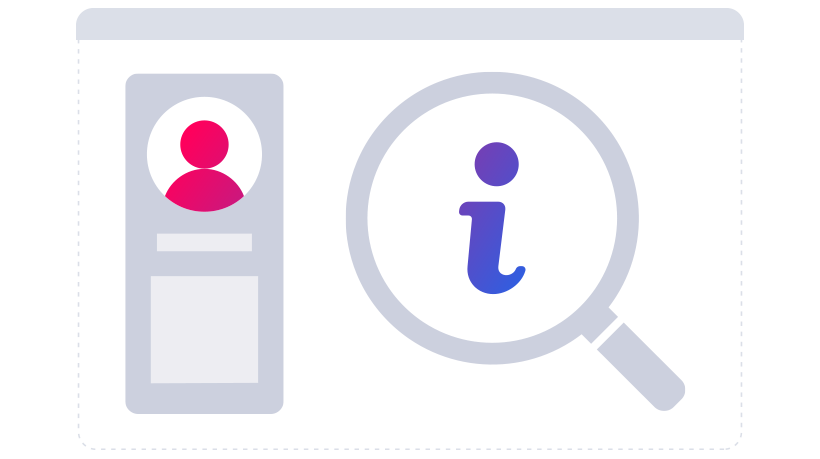 How We Work Together
With a Northpass + Iterable integration, mutual customers can leverage digital academies and learning data to automate Iterable workflows and tasks and develop deeper customer relationships.
Iterable Documentation