About PFL
PFL helps companies capture attention and accelerate revenue with personalized direct mail, orchestrated in perfect harmony with digital channels. Their SaaS solutions seamlessly integrate with your CRM and marketing automation to trigger the send of tangible products based on user behavior. PFL makes sending timely, personalized physical mail (sales kits, marketing collateral, and more) as easy as sending an email. Co-headquartered in Livingston, Montana and Indianapolis, Indiana, PFL brings together technology, printing, storage, and fulfillment in-house to maintain the highest quality standards, capabilities, and security for their customers.
PFL's Website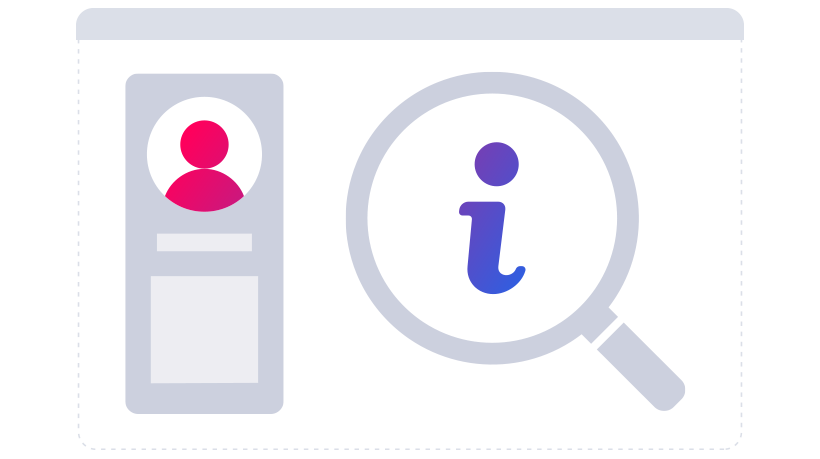 How We Work Together
Using data changes within Iterable, impactful, personalized and orchestrated direct mail pieces can be triggered. While other competitors in the space offer gifting or e-gifting, PFL offers full-service end-to-end printing, fulfillment, technology, delivery and a dedicated customer success team.
Iterable Documentation