About Phrasee
Phrasee is AI that specialises in language generation for email marketing, push and Facebook copy. Phrasee has developed a world-leading Natural Language Generation system, that can generate millions of human-sounding variants at the touch of a button.
Phrasee's Website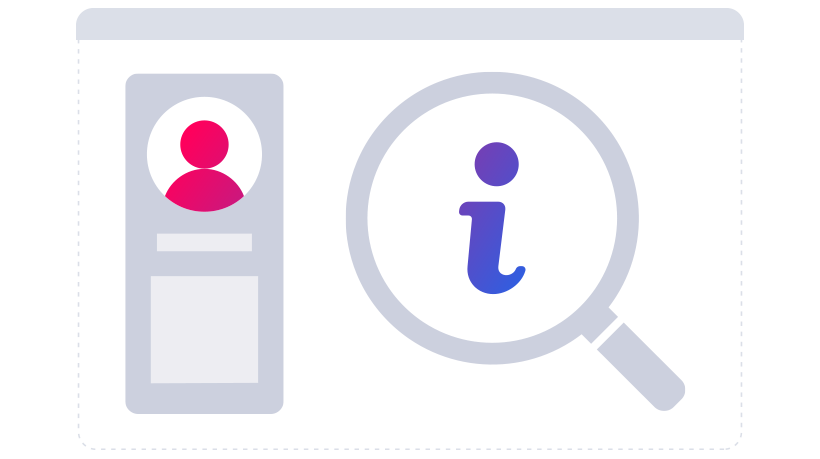 How We Work Together
Iterable customers can now use Phrasee to optimize their email subject lines with machine learning, boosting open rates and promoting conversions.
Iterable Documentation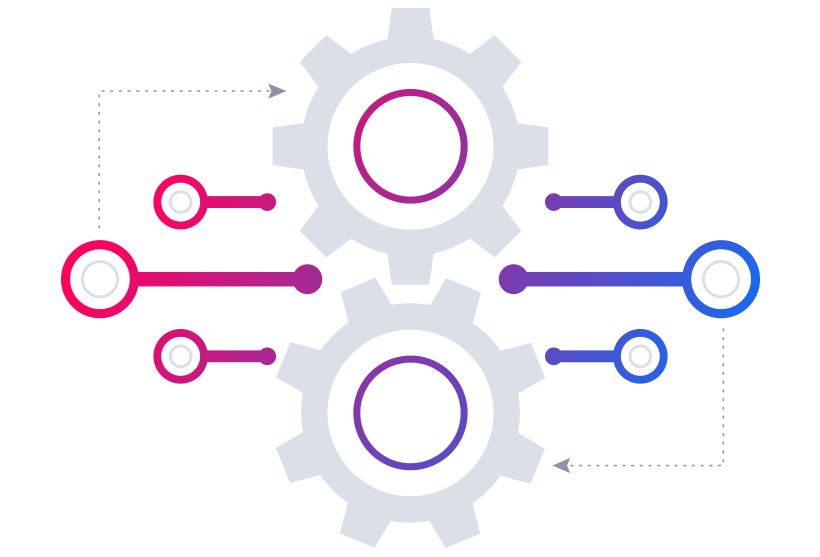 See What Our Customers Are Saying

Iterable empowered our team to overcome historical roadblocks and has enabled us to create more meaningful customer experiences.