About PieEye
PieEye allows companies to comply with the world's emerging Data Privacy laws like CCPA, GDPR, CPRA, and dozens of others, and lets you "lean into privacy". The platform is low cost, and up and running in minutes, not months. PieEye reduces legal risk, reduces costs, and increases customer confidence in your brand.  Connecting your whole data ecosystem with an eye toward Privacy, PieEye automates Data Subject Requests coming from your customers, which ask "What personal data do you have of mine?", "Where is my personal data?", "Please update my data", "Do not sell my data", and "Please forget me" (the rights of access, update, erasure and portability).
PieEye's Website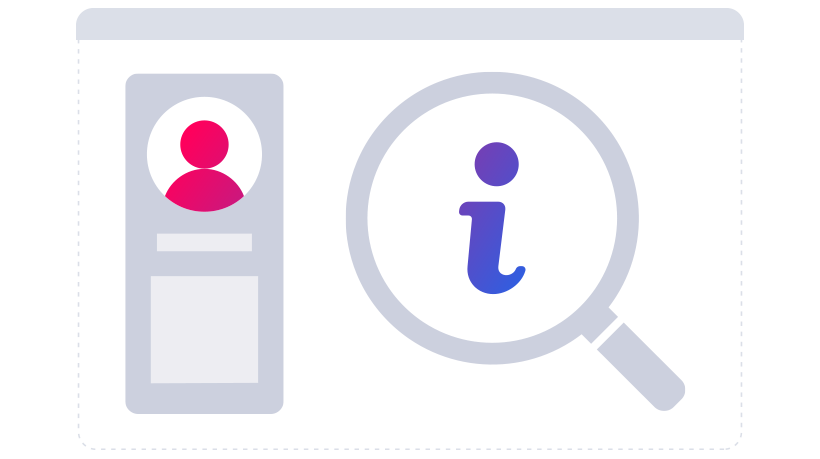 How We Work Together
PieEye integrates with Iterable in just a few clicks to securely provide compliance automation for data privacy. The connected module provides true out of the box data privacy in an efficient workflow allowing you to save valuable legal, marketing and engineering resources, and "lean into" data privacy issues with your customers.
Iterable Documentation