About Polytomic
Polytomic is a web app that lets you sync any data you want from your app databases, data warehouses, and spreadsheets to your marketing CRMs. Marketing teams at companies like Brex, Vanta, ShipBob, and others use Polytomic to enrich customer profiles in their CRMs with their internal application data, thus allowing highly accurate customer segmentation and targeting.
Polytomic's Website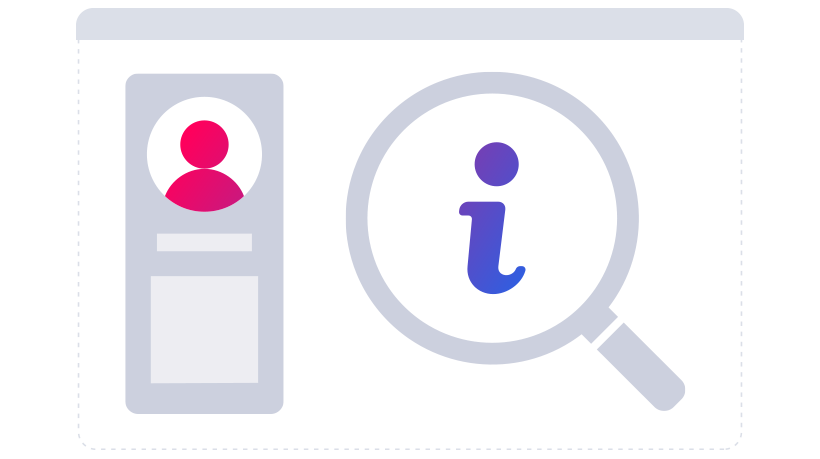 How We Work Together
Polytomic's integration with Iterable enables Marketing teams to sync any users and their attributes from application databases and data warehouses to Iterable which enables highly accurate customer segmentation and targeting, all without depending on engineers.
Iterable Documentation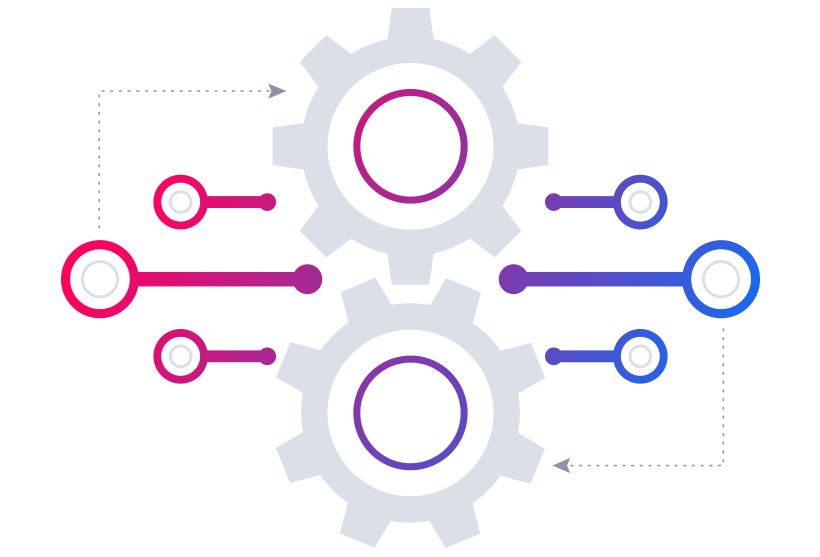 See What Our Customers Are Saying

Iterable empowered our team to overcome historical roadblocks and has enabled us to create more meaningful customer experiences.