About Reelevant
Create content for people, not campaigns with on-demand visual content at the moment of opening. 
Reelevant creates individualized content on the fly by aggregating data from multiple sources (website behavior, contextual, product feed, etc.)
Reelevant's Website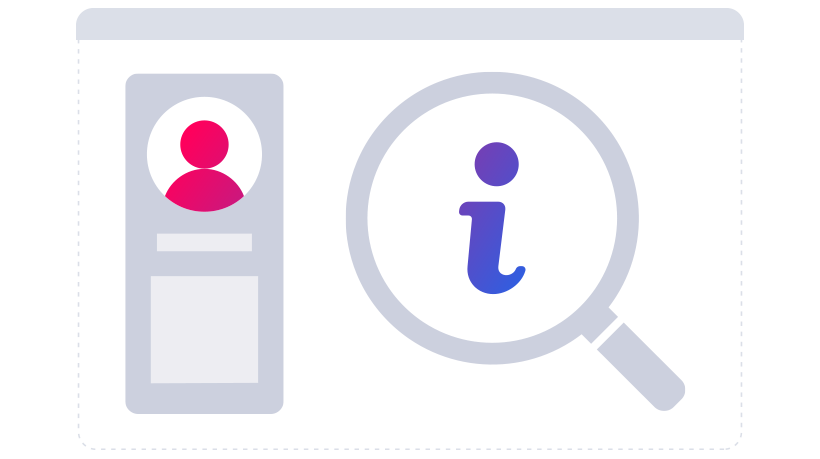 How We Work Together
Reelevant enables digital marketers to create emails and push notifications with personalized visual content – delivered by Iterable.
Iterable Documentation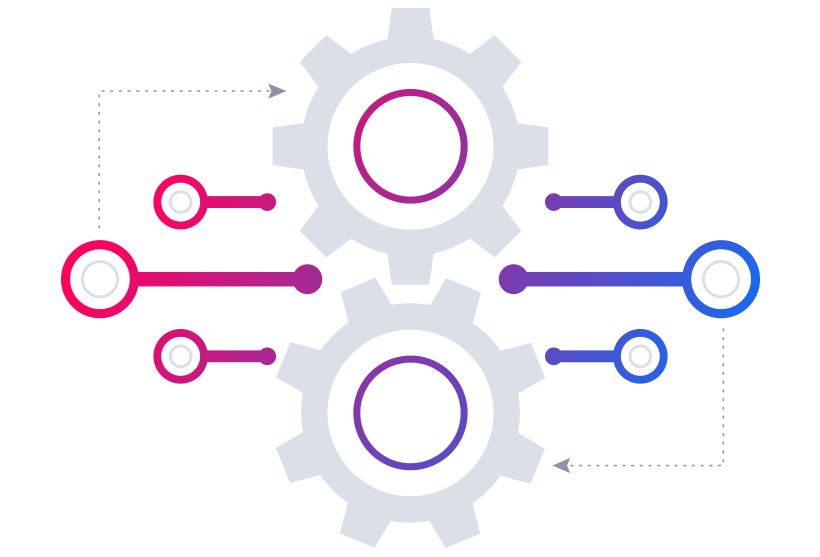 See What Our Customers Are Saying

Iterable empowered our team to overcome historical roadblocks and has enabled us to create more meaningful customer experiences.