About Reignite
Reignite helps email marketers unlock new revenue opportunities within their database using a range of advanced personalisation techniques including contextual targeting, content feeds, product recommendations and 'quick wins' widgets such as personalised images, timers & weather forecasts.
Reignite's website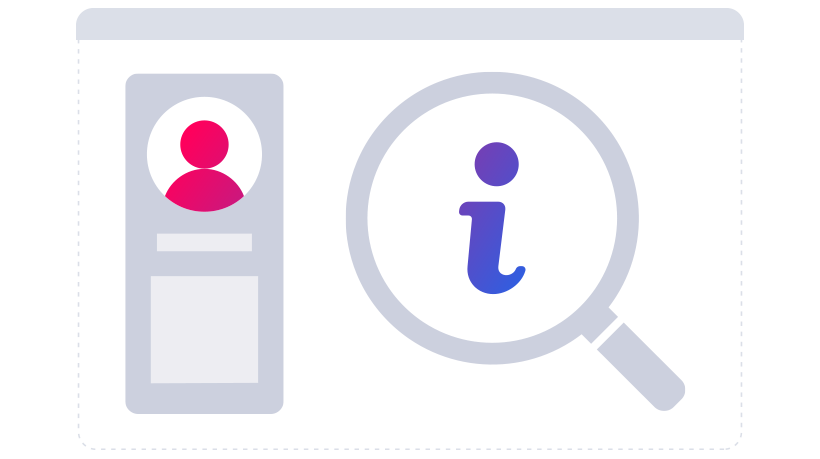 How We Work Together
Simply by copying and pasting some HTML tags from Reignite into your Iterable template adds personalisation to your campaigns in minutes.
Iterable documentation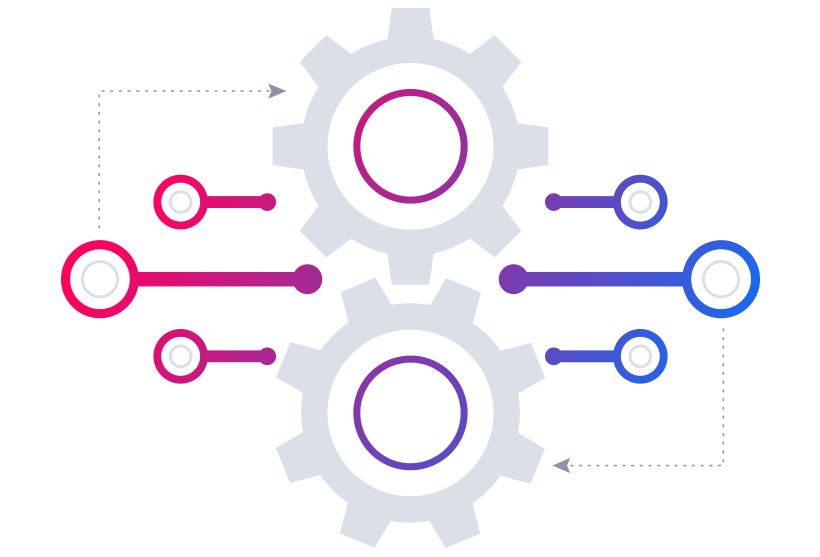 See What Our Customers Are Saying

Iterable empowered our team to overcome historical roadblocks and has enabled us to create more meaningful customer experiences.