About Revv
Revv is a lead optimization and donation platform that increases engagement and maximizes your fundraising.
Revv's Website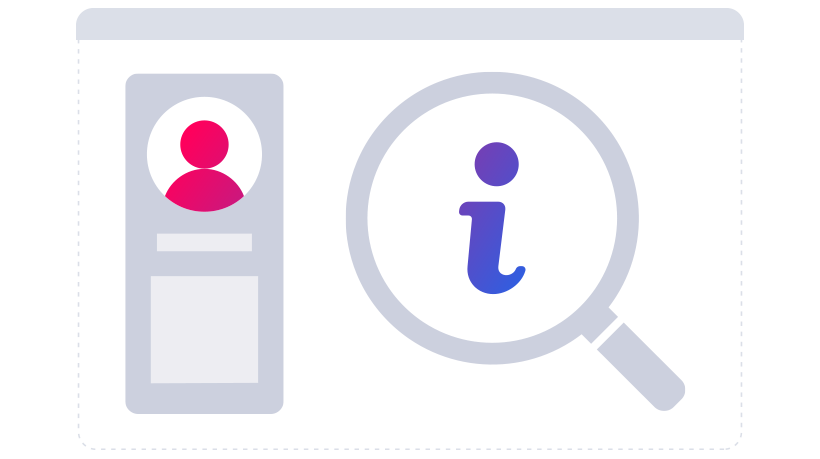 How We Work Together
Iterable has an integration with Revv to unify your lead optimization and donation solicitation strategy with your automated communications workflows in Iterable.
Iterable Documentation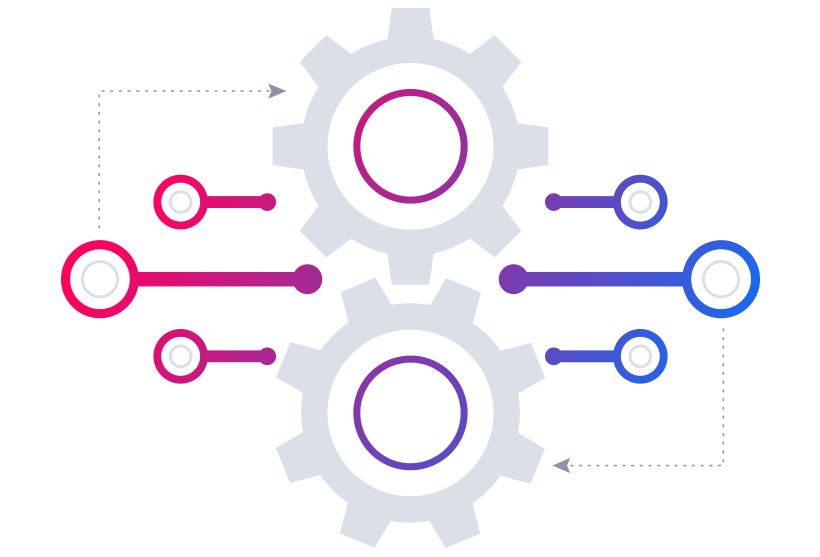 See What Our Customers Are Saying

Iterable empowered our team to overcome historical roadblocks and has enabled us to create more meaningful customer experiences.
Resources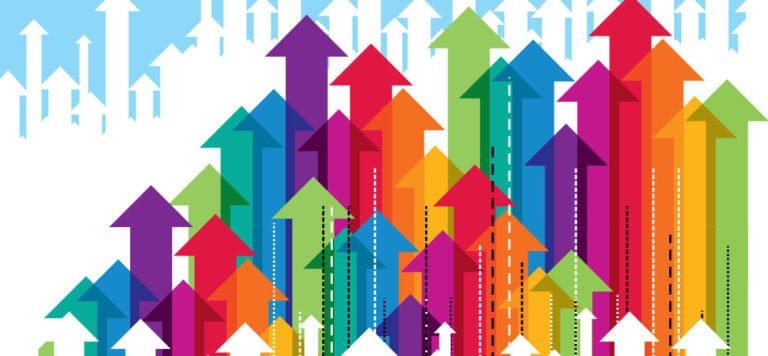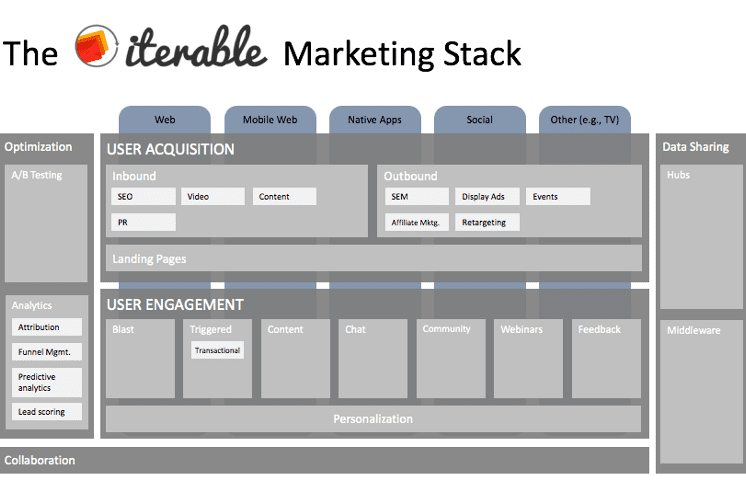 Get In Touch