About RudderStack
As an open source Customer Data Platform (CDP), RudderStack provides data pipelines that make it easy to collect data from every application, website and SaaS platform, for customers to then activate this data in their warehouse and business tools.
RudderStack's Website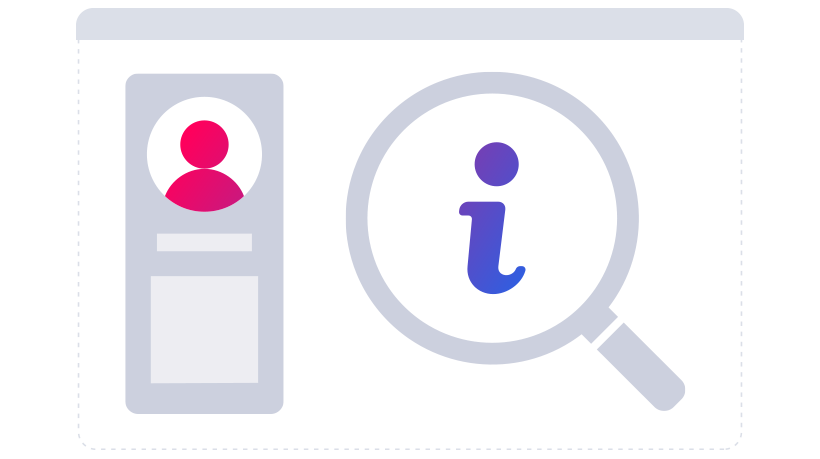 How We Work Together
RudderStack accelerates data collection, validation, and enrichment of customer data so that Iterable customers can focus on accelerating marketing orchestration. In short, RudderStack fuels the Iterable marketing automation engine while maintaining cost effectiveness and efficiency.
Iterable Documentation