About Sageflo
Sageflo brings marketing, operations and customer care teams together through solutions that simplify processes across the business to drive revenue and help brands deliver world-class customer experiences.
Sageflo's Website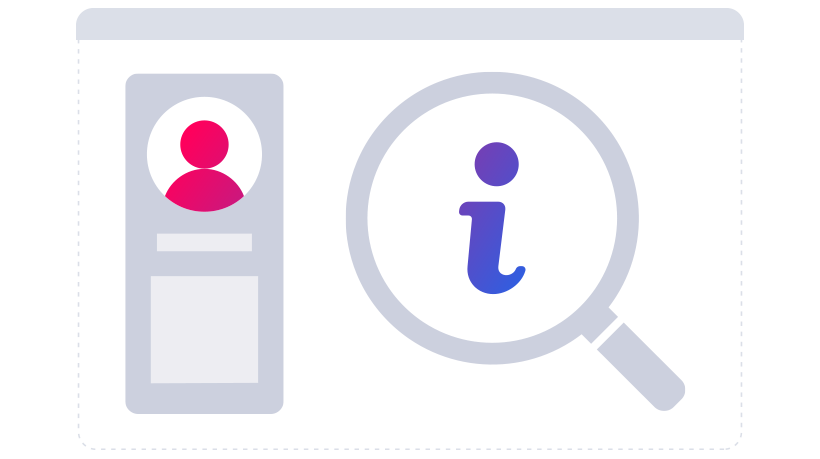 How We Work Together
Iterable partners with Sageflo to provide coupon code management services for marketers to run highly personalized and actionable campaigns.
Iterable Documentation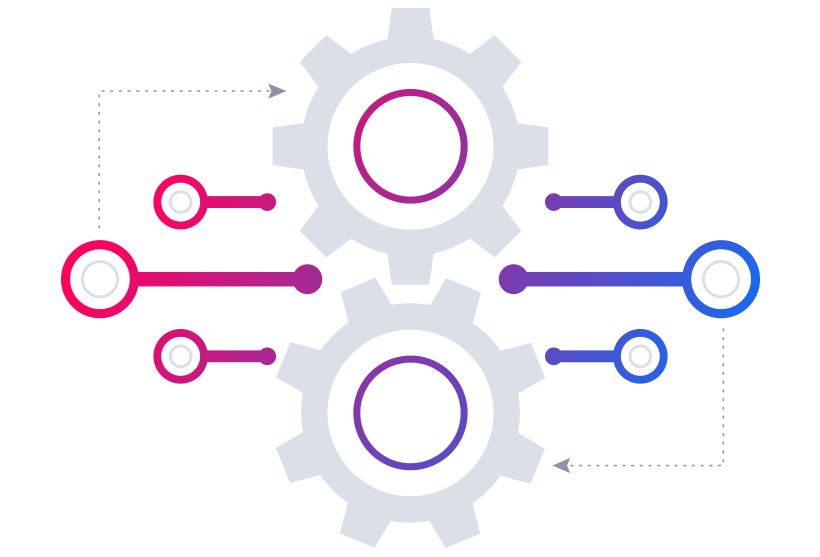 See What Our Customers Are Saying

Iterable empowered our team to overcome historical roadblocks and has enabled us to create more meaningful customer experiences.