About Stensul
Stensul is transforming the way enterprise marketers work. Their email generation platform is centralized, scalable, and pre-configured to each brand. By bypassing all of the back-and-forth with designers, developers and QA, marketers can focus on crafting content that inspires and delivers real results. With Stensul, marketers are reimagining what's possible with email.
Stensul's Website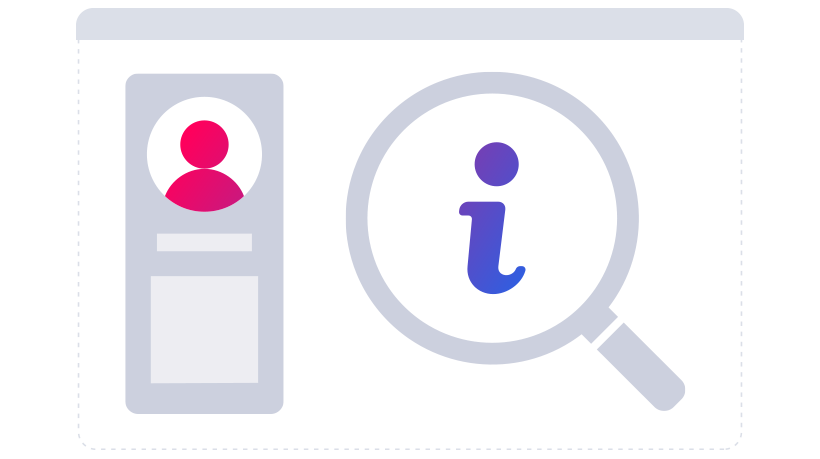 How We Work Together
Iterable integrates with Stensul, enabling marketers to generate fully responsive, error-proof emails in minutes and effortlessly send them with Iterable.
Iterable Documentation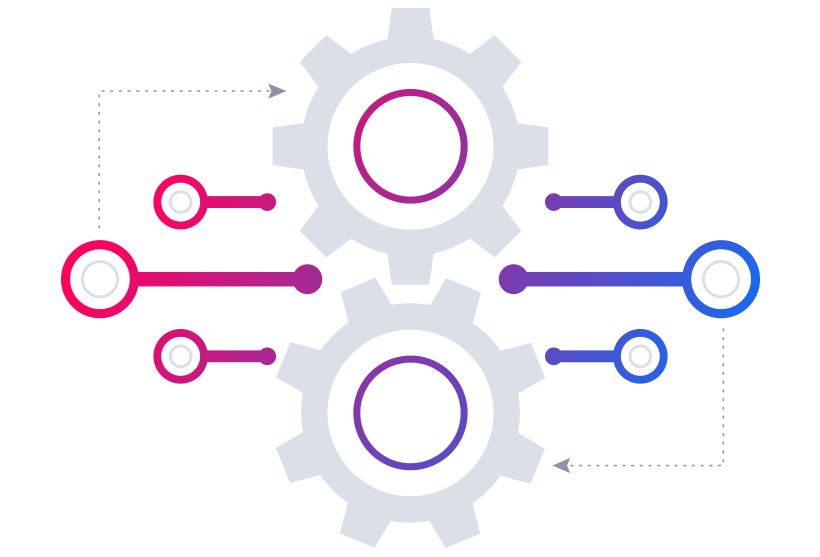 See What Our Customers Are Saying

Iterable empowered our team to overcome historical roadblocks and has enabled us to create more meaningful customer experiences.
Resources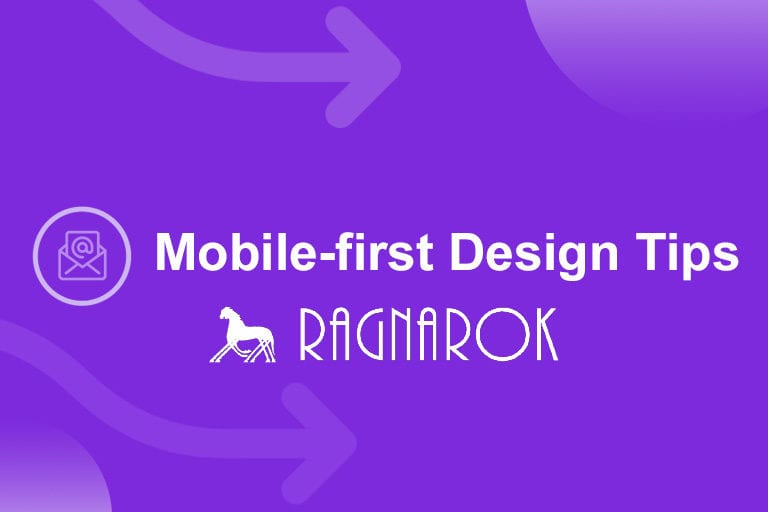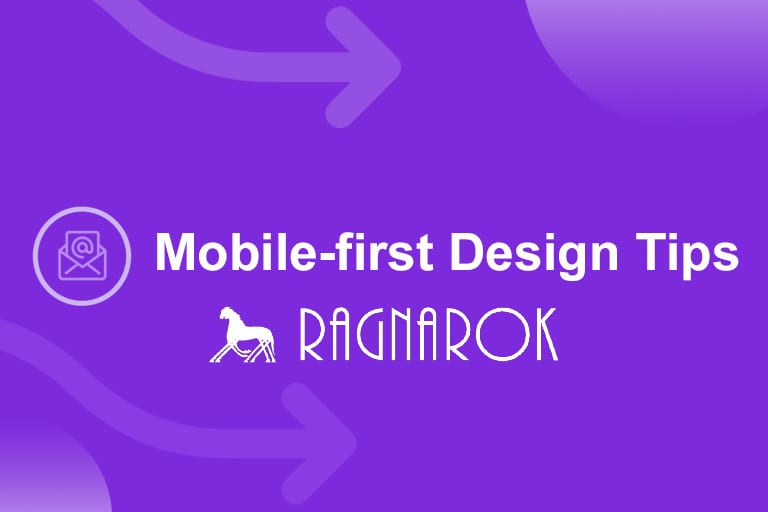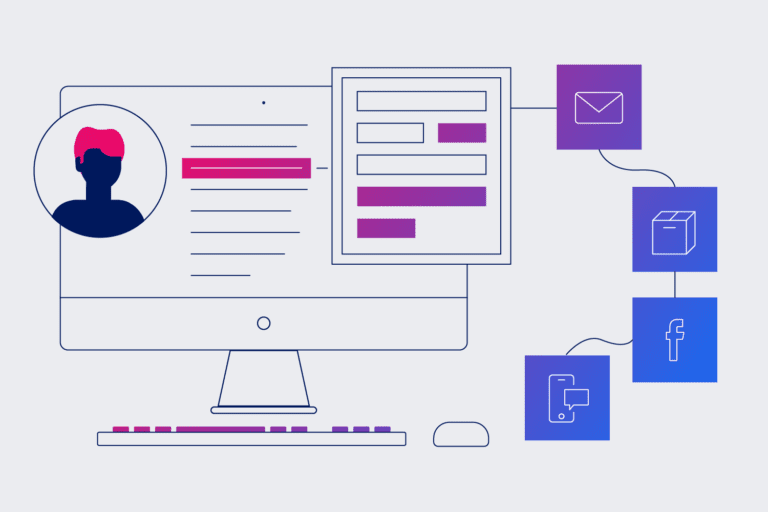 Get In Touch